Authors Bookshelves
Authors Bookshelves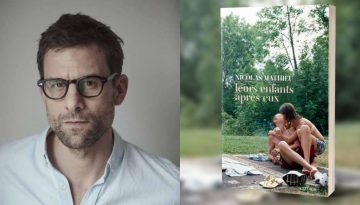 Just like Edouard Louis, 2018 Prix Goncourt laureate Nicolas Mathieu is a legitimate heir to Pierre Bourdieu, Annie Ernaux, and Jean-Patrick Manchette. We were curious to know which books are on Mathieu's bookshelf, we asked him just that; and here is his generous response!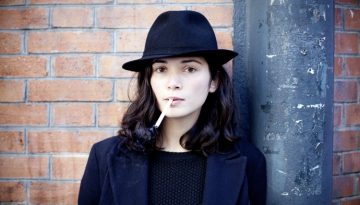 When we asked Julia Kerninon to recommend six books to our readers, she very graciously accepted. Please enjoy her list!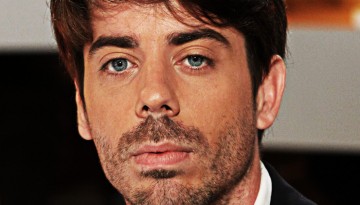 Adrien Bosc is the author of Constellation--a bestselling debut novel published to great acclaim in France, and a winner of the prestigious Grand Prix de l'Académie française. He has shared six of his favorite novels with us.
Load more