Author's Bookshelf
Author's Bookshelf
What's on Estelle-Sarah Bulle's Bookshelf?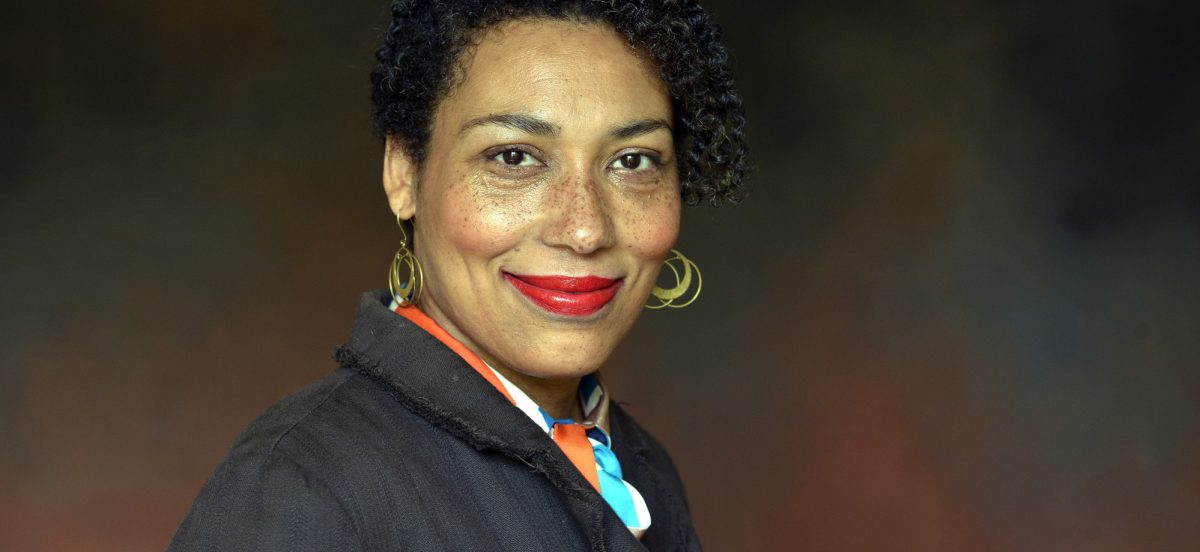 It took just one novel for this young, smart, and already accomplished novelist to climb up the book charts with Là où les chiens aboient par la queue (Éditions Liana Levi).
This riveting debut novel tells the story of Antoine, a flamboyant woman, who left behind a difficult childhood in a rural village of Guadeloupe in order to reinvent herself, first in Pointe-à-Pitre, and then in Paris.
It is nearly impossible to not give in to Estelle-Sarah Bulle's energetic and powerful prose. Estelle-Sarah Bulle gives voice and depth to the profound solitude of a population that was created out of the massive deportation of Chinese, Indian, and African people in the 19th Century.
Read on below to see what books this talented author has on her own shelves.