Upcoming Events
Upcoming Events
Wednesday, June 19, 2019
6:30 PM
Join Michel Duclos, ambassador to Damascus between 2006 and 2009, to discuss his latest book La longue nuit syrienne, in which he offers a personal vision of the conflict in Syria. In French.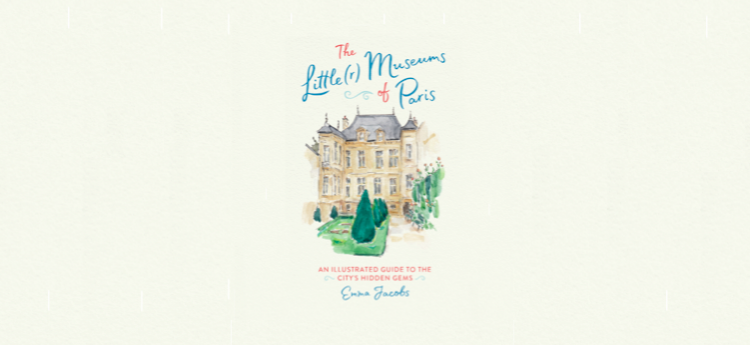 Saturday, June 22, 2019
4:00 PM
Join us for a discussion with Emma Jacobs and Jenny Kroik to celebrate the release of The Little(r) Museums of Paris, Emma Jacobs' illustrated guide to the city's hidden gems, and discover the city's best kept-secrets, from artists' studios to scientific museums.
Load more