About Us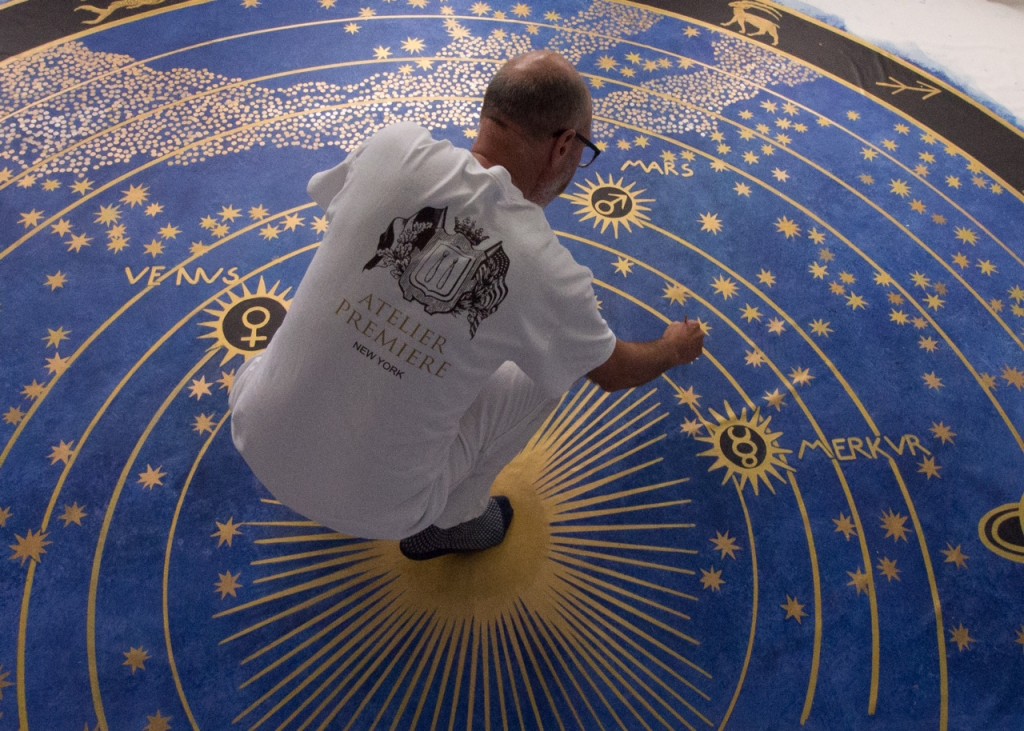 Tucked inside the historic Payne Whitney mansion, Albertine is the only bookshop in New York devoted solely to books in French and English with more than 14,000 contemporary and classic titles from 30 French-speaking countries.
As an integral part of the Cultural Services of the French Embassy, the Albertine bookshop brings to life the French government's commitment to French-American intellectual exchange. The space reflects its belief in the power of literature and the humanities to increase understanding and friendship across borders, and in the power of books as a common good for a better world.
In partnership with the Cultural Services, Albertine hosts lively debates and discussions exploring popular and classical culture through a modern and global lens.
French books at Albertine comply with the French law that states that book prices cannot be reduced more than 5 percent. Fixed book prices protect a rich network of publishers and booksellers in France and nourish its "biblio-diversity"
French Corners at Independent Bookstores Across the U.S.
Fostering our mission to make French literature available to American audiences from coast to coast, Albertine partners with select bookstores across the country to create "French Corners", curated selections of French and Francophone titles.
With titles hand-picked by Albertine staff and the French Embassy Book Department, the "French Corners" selections encompass a wide variety of fiction, ranging from classic authors like Honoré de Balzac and Simone de Beauvoir to modern writers such as novelist Michel Houellebecq and playwright Yasmina Reza.
Participating bookstores include  Politics and Prose (Washington DC), Elliott Bay Book Company (Seattle, WA), Brookline Booksmith (Boston), The Book Cellar(Chicago), Green Apple Books on the Park (San Francisco), Book Soup (Los Angeles), Seminary Co-op (Chicago), Alliance Francaise (Los Angeles), Alliance Francaise (Minneapolis), and Community Bookstore (Brooklyn, New York).
History & Design
Albertine is housed in the official landmark Payne Whitney mansion in Manhattan. In 1902, former Standard Oil Company treasurer Oliver Hazard Payne commissioned the Italian Renaissance mansion as a wedding gift to his nephew Payne Whitney. Between 1902 and 1906, Stanford White, the famed architect of the Washington Square Arch, designed and oversaw construction of the mansion. Since 1952, the mansion has housed the Cultural Services of the French Embassy. The bookshop within the mansion was born in 2014, and its interiors were created by celebrated French designer Jacques Garcia (Chateau du Champ de Bataille in Normandy, France and The NoMad Hotel in New York City).
Albertine's ceiling – a hand-painted mural of constellations, stars, and planets — was modeled after the extraordinary ceiling of the music room at the Villa Stuck in Munich, Germany, crafted by Franz von Stuck (1863-1928).
Busts crafted by the ateliers of the Musée du Louvre of great figures from French and French-American culture including Voltaire, Benjamin Franklin, Tocqueville and Descartes are also on display.
The centerpiece of the entrance of the building is a replica of Michelangelo's Young Archer. The original had been in the lobby of the mansion for decades until it was discovered to be a Michelangelo in 2009. To our knowledge, it is the only Michelangelo statue on American soil. It is currently on loan at the Metropolitan Museum of Art.
Special Thanks
Albertine is made possible with a leadership gift from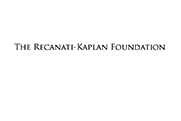 Major support is provided by
Beatrice Stern
Michel David-Weill
Visit
Albertine
972 Fifth Avenue
New York, NY 10075
Albertine is accessible by subway (4, 5, 6 trains at 86th Street and 6 train at 77th Street) and by bus (M79, M1, M2, M3, M4).
Hours
Monday – Saturday
11 AM - 7 PM
Sunday
11 AM - 6 PM