Author's Bookshelf
Author's Bookshelf
What's on Négar Djavadi's Bookshelf?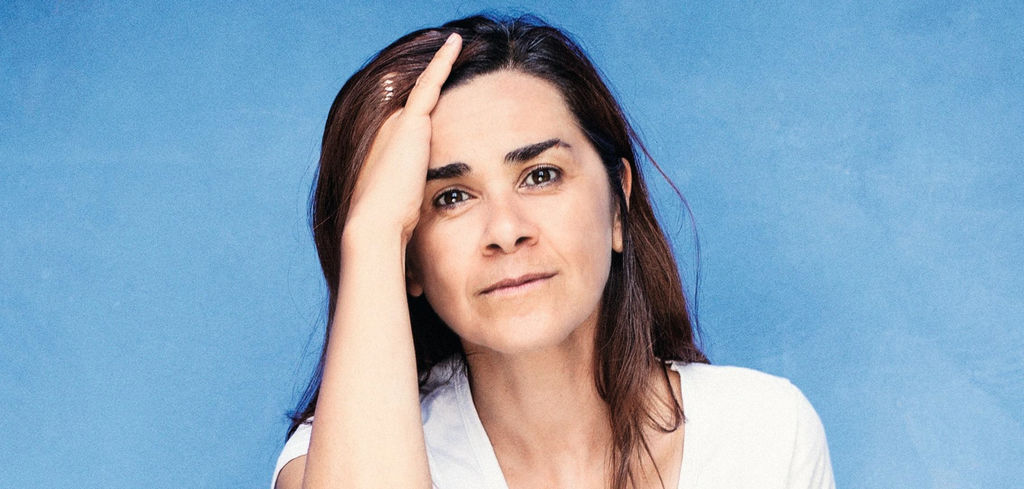 Iranian born French novelist and screenwriter, Négar Djavadi is the author of the debut novel Disoriental, laureate of the 2019 Albertine Prize (trans. from the French by Tina Kover, and published by Europa Editions), among 18 other literary prizes (to check the full list click here).
Albertine's community has fallen for this spellbinding coming of age story that blends effortlessly into an account of Iranian history and a sharp observation of the difficult process of an assimilation "à la française".
As always, when we discover new literary talent, we wonder what are the books that have nurtured them, that they find themselves going back to again and again. So, we asked Négar Djavadi to introduce the books that have mattered the most to her to our readers, and here's her answer:
BOOKSHELF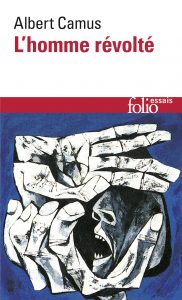 L'homme révolté
by Albert Camus
A rich, extraordinary, and lyrical essay on rebellion–both the rebellion of man against his condition and the historic rebellions of the 19th and 20 century. Between philosophy and politics, literature and reflection on the contemporary world.
L'homme révolté (The Rebel) by Albert Camus, Folio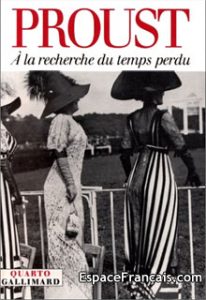 A la recherche du temps perdu
by Marcel Proust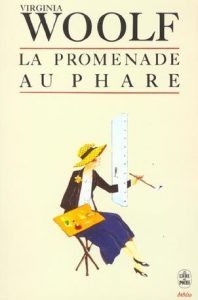 Promenade au phare
by Virginia Woolf
Childhood, family, death, grief, memory, artistic creation…it is all there! An incredibly cinematic work about the intimacy of its characters. An autobiographical novel, but terribly universal.
Promenade au phare (To the Lighthouse) by Virginia Woolf, J'ai lu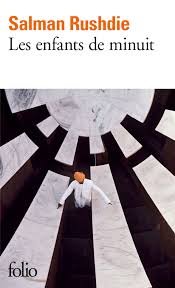 Les Enfants de Minuit
by Salman Rushdie
A book that talks about the Orient–its madness, its contradictions, its tragedies, its absurdities, its beliefs–like few books can. Reading it made me realize that it was possible to talk about the Orient in this way, to use an occidental language in order to allow you to discuss oriental lives.
Les Enfants de Minuit (Midnight's Children) by Salman Rushdie, Folio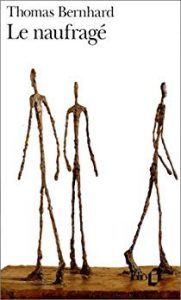 Le Naufragé
by Thomas Bernhard
A short novel by Bernhard with Glenn Gould as a central character. Gould and his genius are discussed in this lucid, melancholic, and terrible reflection on the destructive quest of artistic perfection.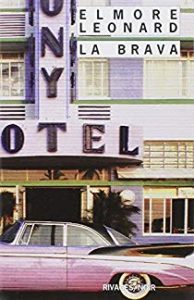 La Brava
by Elmore Leonard
Noir, humor, characters, realism, and an incredible sense for dialogue! Elmore Leonard is the shortest path between literature and cinema, a good book and a good story. The two sides of the American dream…