Author's Bookshelf
Author's Bookshelf
Laurent Gaudé's Book Recommendations for This Summer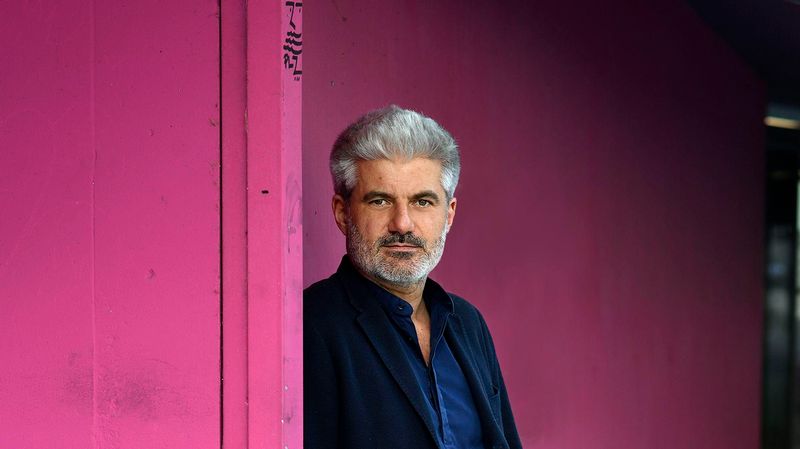 Laurent Gaudé, a major and distinctive voice in the landscape of contemporary French literature and the 2002 laureate of the Goncourt Prize, is the author of masterful epic novels, inspired as much by international current affairs as African and Greek mythologies.
Thanks to Gallic Books and Europa Editions who have recently released respectively Hell's Gate and Hear our Defeats, American readers can now have a glimpse at  how perfectly Gaudé masters the art of storytelling.
Since he published his first novel Cris (Actes Sud) two decades ago, Gaudé's narratives have reflected his deep concern with the fate of migrating populations. Earlier this month, Gaudé's play Nous L'Europe, banquet des peuples (Actes Sud) took the audience of the world famous Avignon Theater Festival by storm, reminding them of the fundamental necessity of its existence, and the many battles that are still yet to be won!
Literary critics around the world frequently wonder who the Albert Camus and Jean-Paul Sartre of today are, and in our opinion, Laurent Gaudé's sharp insights, powerful prose, and humanist values designate him as the best candidate.
BOOKSHELF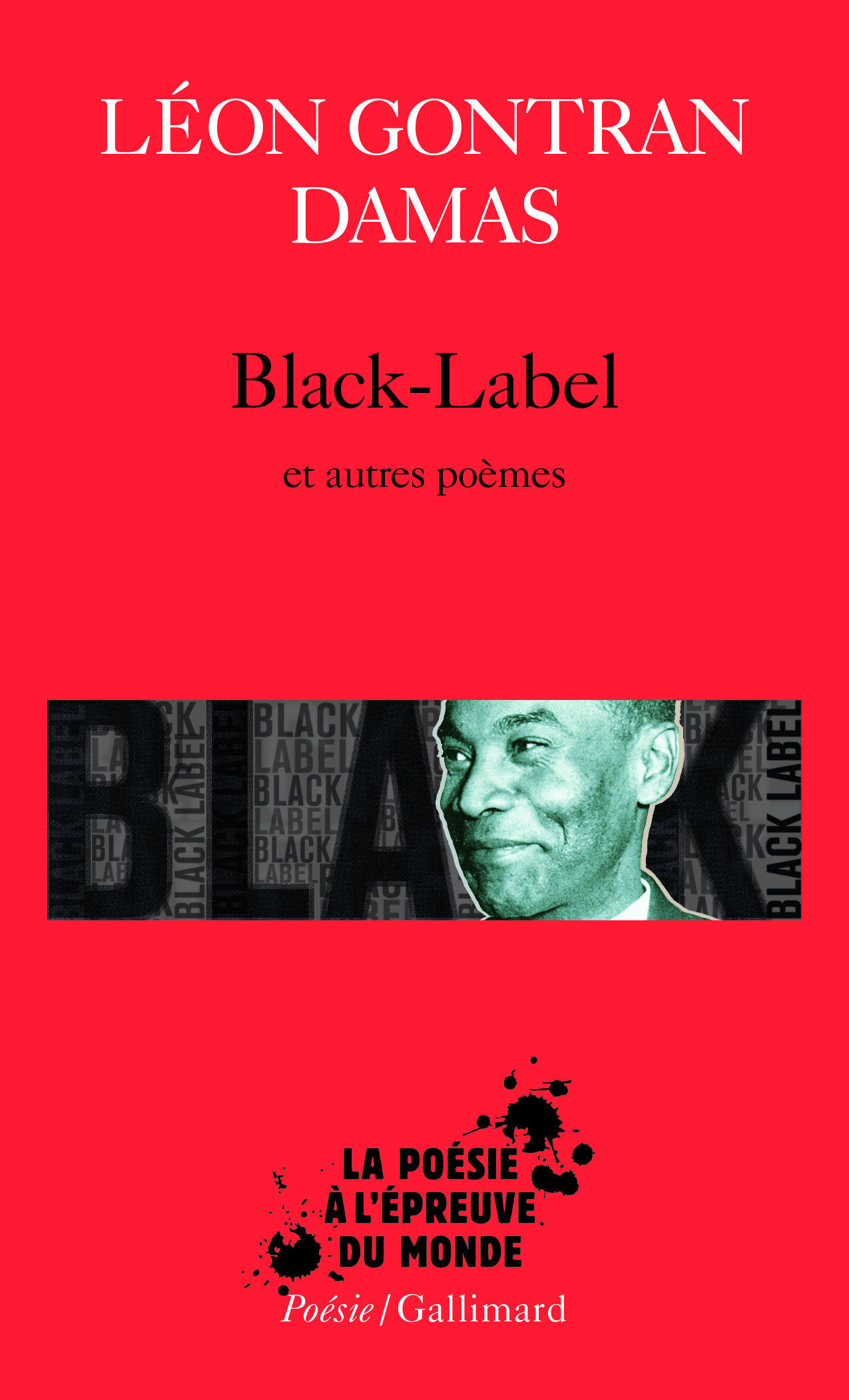 Black Label
by Léon Gontran Damas
One must always come back again to the anger of  Black Label, to this muscular language that uproots everything with such intelligence. The words of Gontran Damas are too forgotten today. His language dances as it hits you and this does one good.
Black Label, a collection of poems by Léon Gontran Damas, nrf poésie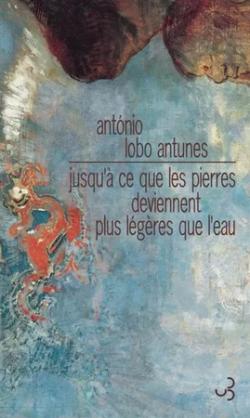 Jusqu'à ce que les pierres deviennent plus douces que l'eau
by Antonio Lobo Antunes
Lobo Antunes has a unique way of weaving narrative and dialogue. His narrator's perspective mixes everything up: interior and exterior, the world and consciousness, while tracking the interplay of echos between the two. With always this same quest: to describe as closely as possible the twists and turns of the human soul.
Jusqu'à ce que les pierres deviennent plus douces que l'eau by Antonio Lobo Antunes, Christian Bourgeois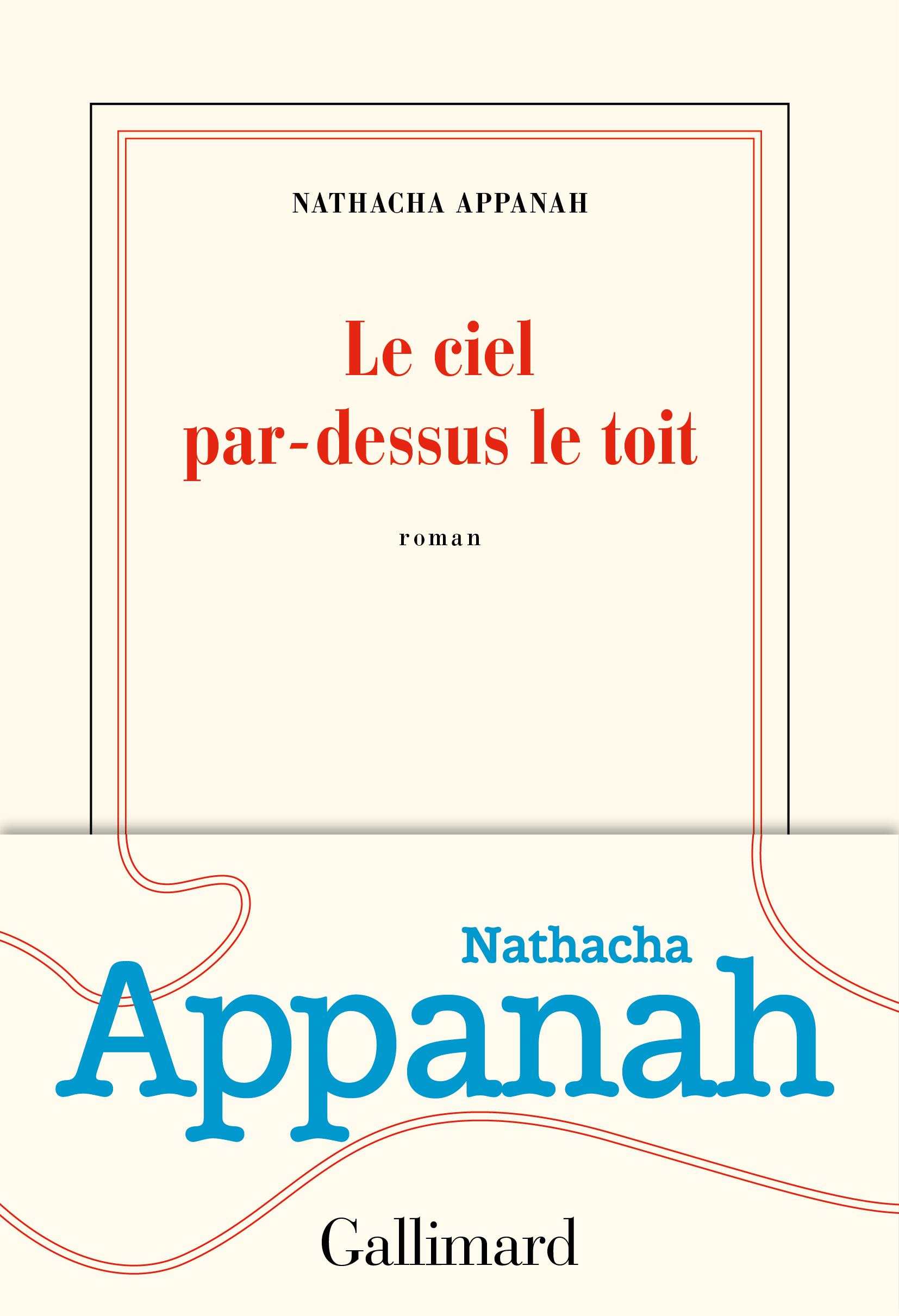 Le Ciel par-dessus le toit
by Natacha Appanah
With Nathacha Appanah, there is a striking contrast between the violence she describes and the elegant simplicity of her language. Very quickly, this contrast creates a sort of vertigo–as if the fluidity of the words allows us to get right up next to the abyss.
Le ciel par-dessus le toit , a novel by Nathacha Appanah to be published by Gallimard in August 2019
On sale at albertine.com starting September 10.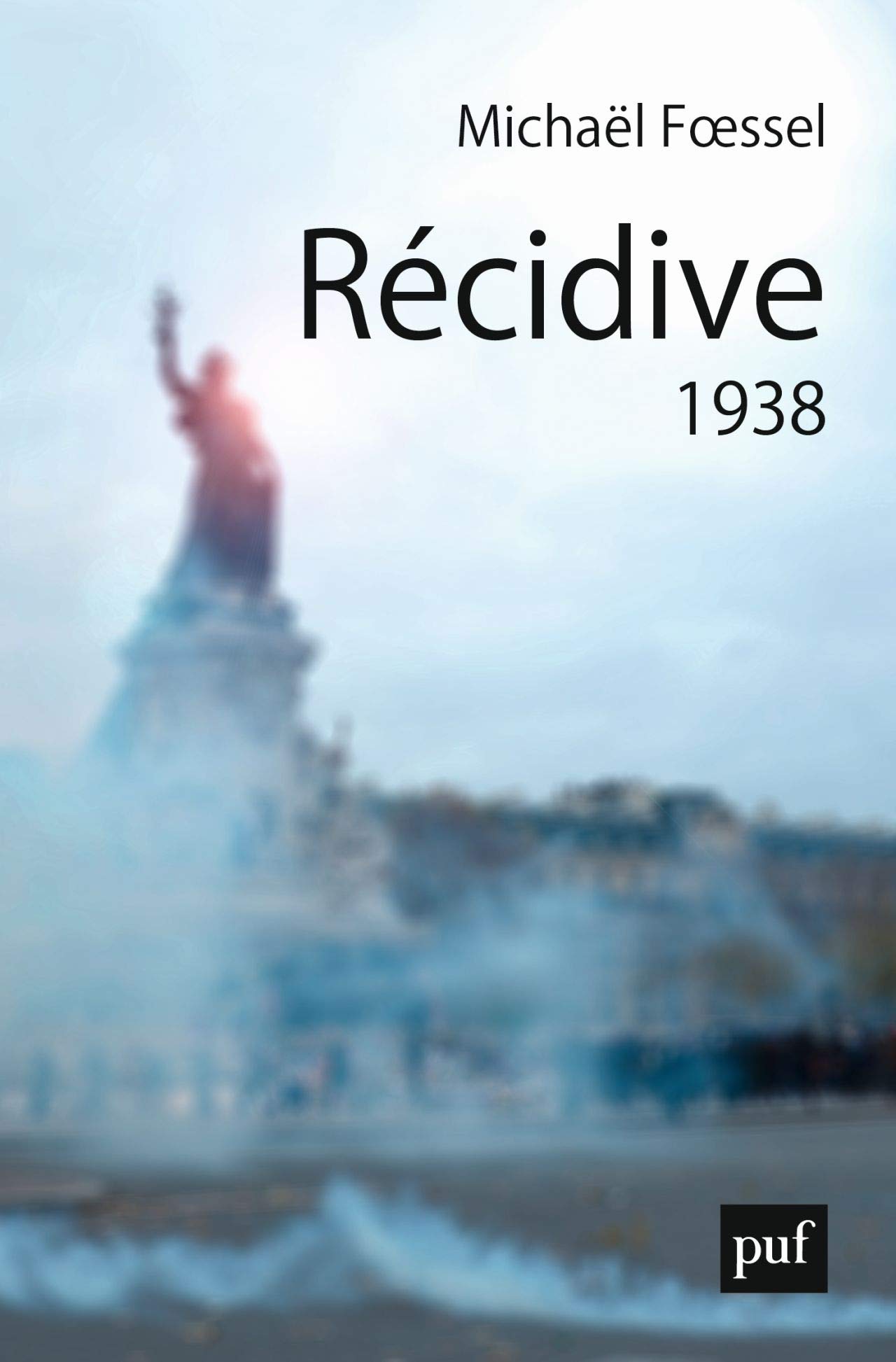 Récidive 1938
by Michaël Foessel
The world today needs intelligence and Foessel has just that! Each of his books takes a sharp look at people or our world. So that we never forget that we are made out of political matter.
Récidive 1938, a collection of essays by Michaël Foessel, PUF