Online Events at Albertine Books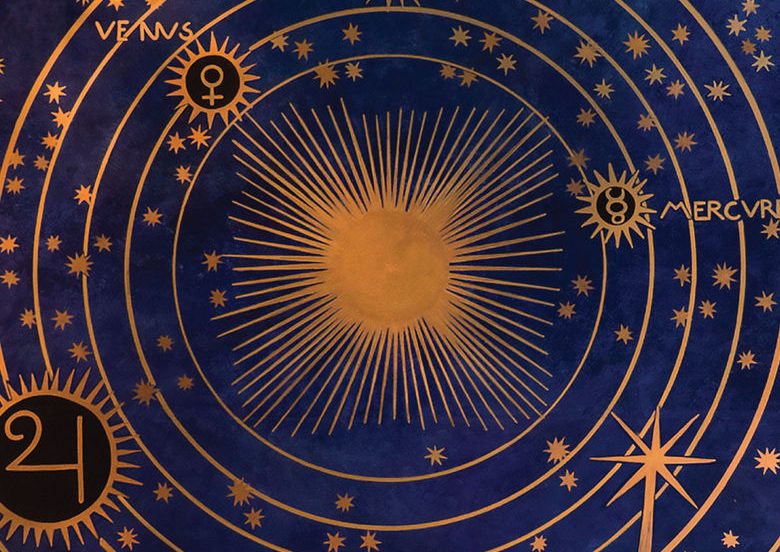 We are happy to inform you that the following events are live streamed at the dates and times indicated below and are archived immediately following the live stream. To receive automatic updates about our livestream events and notifications before events, create a Livestream account here and follow the French Embassy's Livestream account.
Welcome to the Middle Ages
Date: Thu Apr, 2, 2015 6:00 PM EST
Michel Zink invites us to immerse ourself in the adventurious Middle-Age times.
Event details | Livestream
Happiness: A Philosopher's Guide
Date: Thu Apr, 9 2015 7:00 PM EST
Frédéric Lenoir and Oliver Burkeman invite readers to consider the idea that true and lasting happiness is indeed possible, from ancient Greece to today's research. What is happiness and how do we achieve it?
Event details | Livestream
How Chemicals Have Contaminated the Food Chain
Date: Tue Apr, 14 2015 7:00 PM EST
Over the past 30 years, we have seen an increase in rates of cancer, neurodegenerative disease, and reproductive disorders particularly in developed countries. At the same time, since the end of World War II, approximately 100,000 synthetic chemical molecules have invaded our environment—and our food chain. Puvan Selvanathan and Marie-Monique Robin will discuss the links between these two alarming trends, and how corporate interests and our ignorance may be contributing to these issues.
Event details | Livestream
Birth of a Theorem
Date: Wed Apr, 15 2015 7:30 PM EST
Joining us for a reading and signing of the new book, Fields Medal recipient Cédric Villani will share his mesmerizing story and other reflections on his life in mathematics with us.
Event details | Livestream
Writing, Transgressing, Resisting
Date: Thu Apr, 16 2015 7:00 PM EST
Join us for a lively and in-depht discussion on Catherine Cusset's and Siri Hustvedt's work and latest novels.
Event details | Livestream
Apocalypse Baby
Date: Tue Apr, 21 2015 7:00 PM EST
Virginie Despentes – France's most notorious feminist writer – and Emily Gould discuss Apocalypse Baby, "an addictive feminist thriller that reads like shameless gossip from your smartest friend." (Johanna Fateman
Understanding The Monetary System
Date: Mon Apr, 27 2015 7:00 PM EST
Taking The Monetary System, a book co-written with Jean-Pascal Tranie as a point of departure, Jean-François Serval will introduce us to a comprehensive economic modeling system that accounts for the unprecedented situation facing international and regional economies by developing a controversial new stance on the operation of money in society. Presenting a classification of financial instruments and an examination of their underlying legal structures, Serval's analyses shed new light on the present economic and financial problems of slow growth and rising debts, and proposes possible outcomes for the global economy.
To viewed recently archived events, click here.