Happiness: A Philosopher's Guide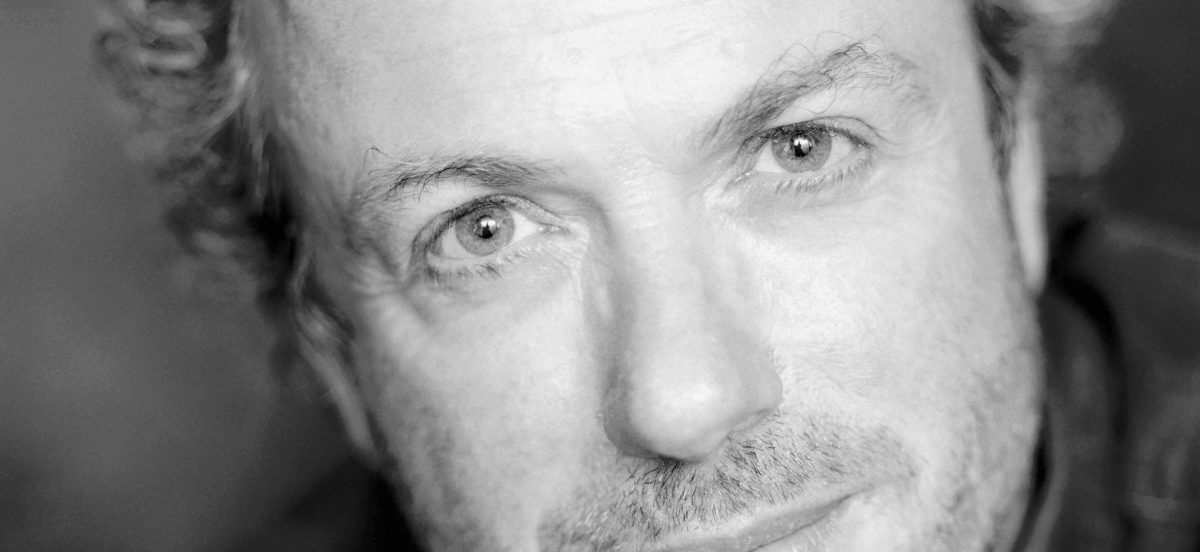 Frédéric Lenoir and Oliver Burkeman invite readers to consider the idea that true and lasting happiness is indeed possible, from ancient Greece to today's research. What is happiness and how do we achieve it? It's one of life's most fundamental questions and has been discussed, argued, and grappled with by everyone from Jesus to Plato to modern scientists. Can money buy happiness? Can we be alone and happy? What is most important in our quest for happiness? From Aristotle and Chang Tzu, to the Buddha and Muhammad, these are the questions that philosophers and great thinkers consider as they debate and discuss happiness. In Happiness: A Philosopher's Guide, Lenoir surveys how the thinking has changed through years, and raises provocative questions of his own. Understanding how history's most brilliant minds have answered our biggest questions isn't just fascinating reading, it also provides a road map for us to see how happiness is attainable in our own lives.
In English. Free and open to the public. No RSVP necessary.
WATCH THIS CONVERSATION ONLINE THURSDAY, APRIL 9 AT 7PM EST.
---
Frédéric Lenoir is a philosopher, sociologist, and religious historian, and the author of numerous essays, books, and novels translated into over twenty languages. He is a professor at L'École des Hautes Études en Sciences Sociales, one of France's elite universities, and is the editor of Le Monde des religions a bimonthly magazine that is part of France's leading newspaper, Le Monde. He is also the producer and host of the weekly program about religion and philosophy on France Culture radio.
Oliver Burkeman is a writer for The Guardian based in Brooklyn, New York. His most recent book The Antidote: Happiness for People Who Can't Stand Positive Thinking (Faber & Faber) explores the upsides of negativity, uncertainty, failure and imperfection. Each week inThis Column Will Change Your Life he writes about social psychology, self-help culture, productivity and the science of happiness, and makes unprovoked attacks on The Secret.