Welcome to the Middle Ages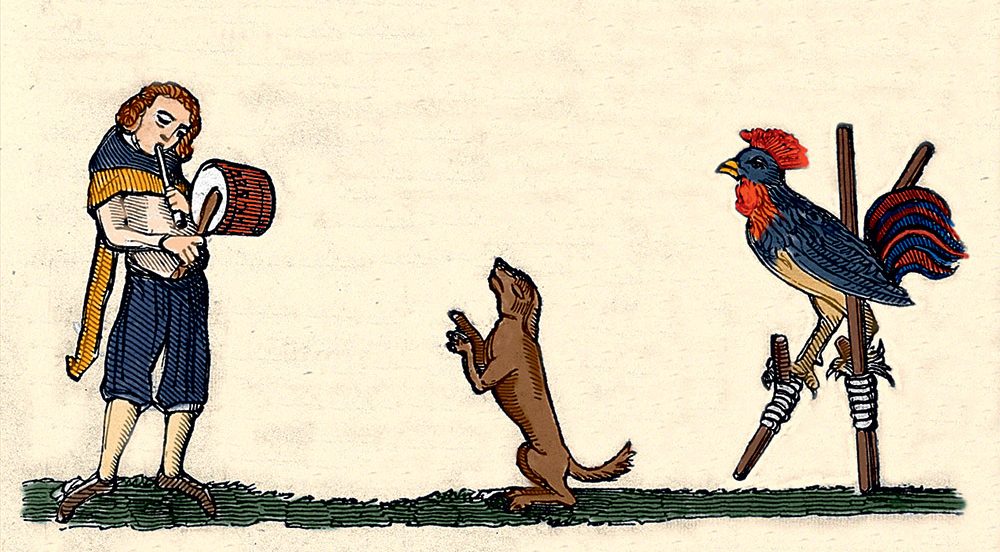 Michel Zink invites us to immerse ourself in the adventurious Middle-Age times. Through the imaginary, the wonderful, the novels, the chronicles, the songs and legends, he offers us a journey from the 9th century to today, from the knights of the round table to the TV series Camelot. These times appears both familiar and distant. Who was King Arthur? Did Roland really sound his horn in Roncevaux? Why the names of troubadours and demanding poets have been adopted by hippies guitarists? Was the Grail similar to version in The Raiders of The Lost Ark or Monty Python movies? Would Tristan and Iseult's love still make sense today? Have there ever been better praises of conjugal love than the ones written by Middle Age poets?
In Michel Zink's  joyful, light and humourous company, we penetrate not only the Broceliande forest, but also the world of The Novel of the Rose.
In English, Free and open to the public. No RSVP necessary.
WATCH THIS CONVERSATION ONLINE THURSDAY, APRIL 2 AT 7PM EAST.
---
Professor at the prestigious Collège de France, Permanent Secretary of the Académie des Inscriptions et Belles-Lettres, and world renowned expert on medieval literature, Michel Zink is the author of many nonfiction texts, stories, and novels about the Middle Ages. He is one of the most respected scholars in this field of research in France.