3 of The Most Talked-About New Fall Releases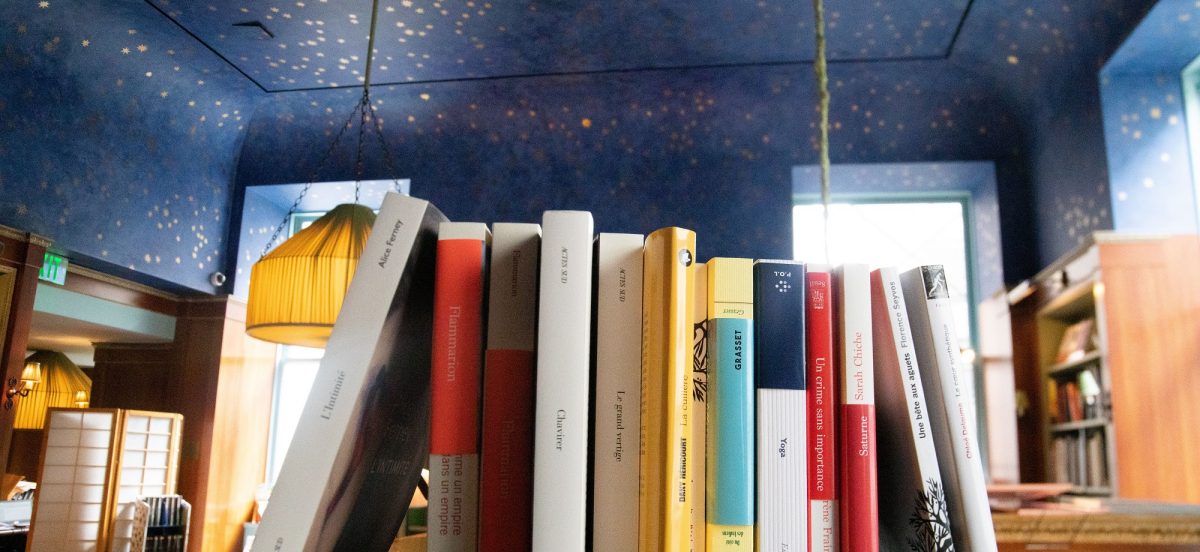 The French press has only praise for the latest novels by Emmanuel Carrère, Lola Lafon, and Chloé Delaume. Make sure you've read them all to shine at your next literary outing!
Reading List
This was supposed to be a "smiling and subtle" book about yoga…
Emmanuel Carrère, who has been practicing yoga for 35 years, is at a 10-day Vipassana meditation retreat where the participants can neither communicate among themselves nor with the outside world (telephones are not allowed as well as books and even notebooks) when the Charlie Hebdo attacks happen. Having been asked to write and read a text in honor of Bernard Maris, he must brutally interrupt the retreat and return to Paris. Over the course of the following months his life falls apart: first with the end of his marriage, of which he was so proud; and then with the breaking off with his mistress with whom he had an episodic and mysterious relationship that was just as meaningful. Read more
Yoga by Emmanuel Carrère, P.O.L.
Click here to purchase this book with us.
After The Little Communist Who Never Smiled (Seven Stories Press, Actes Sud) and Mercy Mary Patty (Actes Sud), Lola Lafon continues her exploration of the psyches of young girls–their fragility, their resilience–with Chavirer.
How can we not identify with Chloé–a teenager crushed by her own dreams and not having known to renounce them in time? The words of Lola Lafon have perhaps never been so shattering as they are in Chavirer. It is unquestionably one of the most beautiful novels from this year's rentrée, and simply a beautiful novel on its own!
Chavirer, a novel by Lola Lafon, Actes Sud,
Click here to purchase this book with us.
"Men might die younger, and yet, they do live longer" Chloe Deleaume could have made this quote by Camille Laurens her own (Who You Think I Am, Other Press).
This flagrant injustice fuels the novel with a combative energy, sustained by an 80s rock/pop soundtrack.
But Deleaume refuses to give into easy melancolia, and Le Coeur synthétique is a joyful celebration of life after 45, an ode to women and the power of friendship, and an invitation to rebel against patriarchal order.
Read more.

Le Coeur synthétique, a novel by Chloé Deleaume, Seuil.
Click here to purchase this book with us.