Le Coeur synthétique by Chloé Deleaume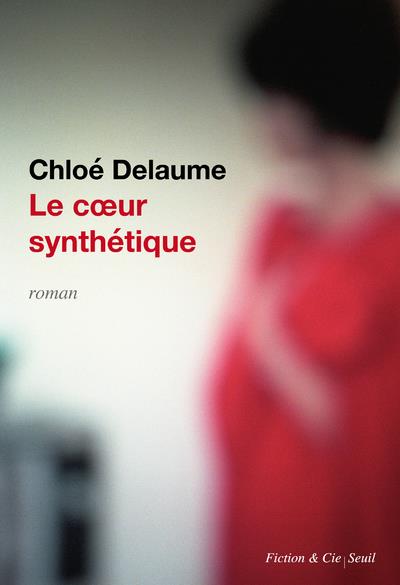 At 46, Adelaide, a publicist for a well-established Parisian publishing house, is so bored with her comfortable conjugal life that she divorces her wealthy husband and moves into a tiny studio to hopefully revive her once exciting romantic life.
But soon, reality sets in and Adelaide discovers the hard way that being single in your 30s has very little to do with being single in your mid-40s.
She feels invisible to most men; and to make matters worse, her publishing house is being bought by a bigger, more profit-centered press.
As changes rock Adelaide's existence, she holds on to her dream of a perfect companion, her best friends, and her cat.
"Men might die younger, and yet, they do live longer" Chloe Deleaume could have made this quote by Camille Laurens her own (Who You Think I Am, Other Press). This flagrant injustice fuels the novel with a combative energy, sustained by an 80s rock/pop soundtrack. But Le Coeur synthétique refuses to give into easy melancolia; and Deleaume's heroines try to figure out another way to age, to have a long life that remains full of pleasure, seduction,  and fun. Le Coeur synthétique is a joyful celebration of life after 45, an ode to women and the power of friendship, and an invitation to rebel against patriarchal order.
Le Coeur synthétique, a novel by Chloé Deleaume, Seuil
Click here to purchase this book with us.