We're open!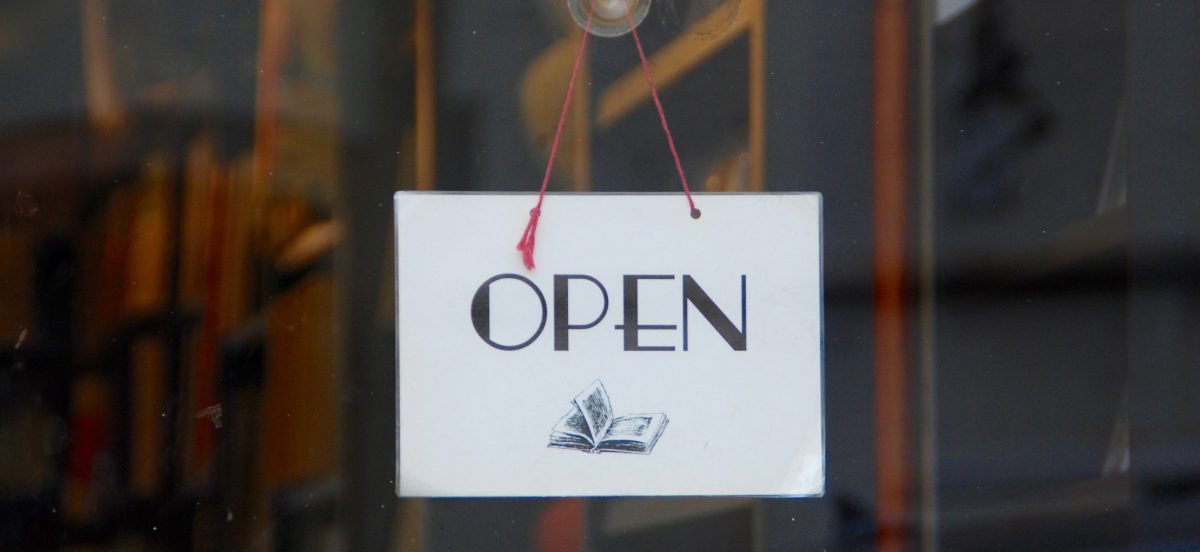 We've reopened for our normal summer hours, Monday through Saturday, 11AM to 7PM.
After September 1, 2019, we'll also be open on Sundays from 11AM to 6PM.
Come by and stock up on classics, novels on Paris, books to improve your French, and more!
Plus, check out our fall event calendar and become a member to gain access to our monthly book club.
Can't make it in person? Order books online at shop.albertine.com!
À bientôt!