Paris Novels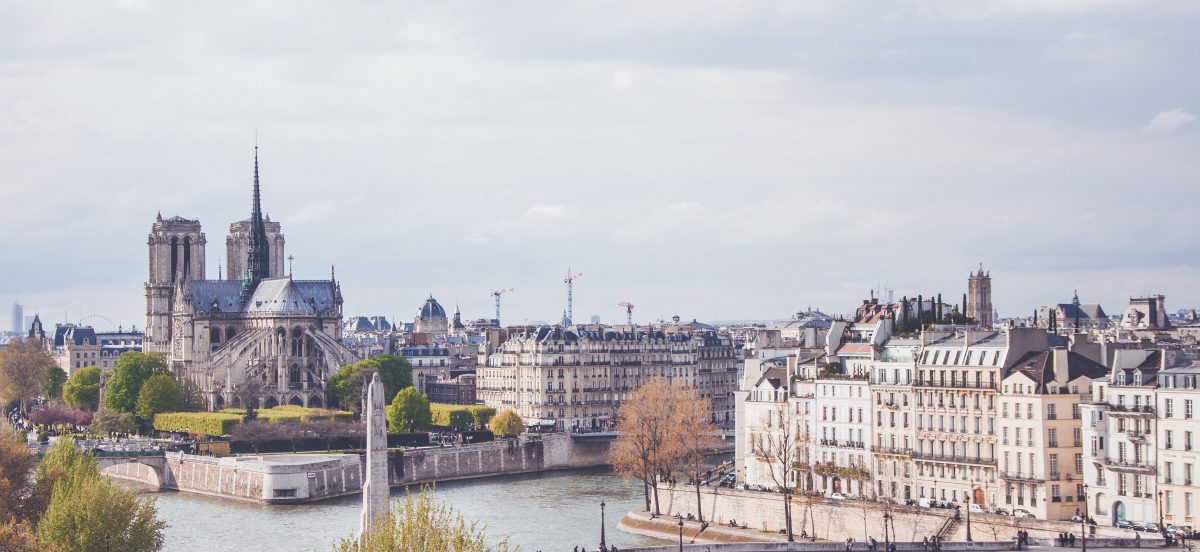 The City of Light has inspired so many writers that it would be tiresome to list them all. Here are some of our favorite works of fiction about Paris. Reading any of these 5 novels is the next best things to a Paris getaway!
Reading List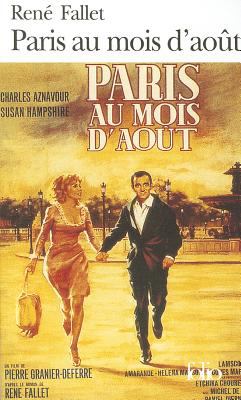 Paris au mois d'août
by René Fallet
Paris, the summer of 1960. Henri Plantin, a 40-year-old married father of two, sells fishing rods at la Samaritaine, a famous department store. On July 31st, just after his wife and kids have left on holiday, Henry finds himself with a month of complete freedom ahead of him. That's when Patricia, a stunning British model, enters the picture. Ashamed of his gray little life, Henri re-invents himself as an artist and tells the young woman that he is a painter.
Romance and lies, lies and romance, and the charm of a bygone Paris in the summer.
Paris au mois d'août, a novel by René Fallet, Folio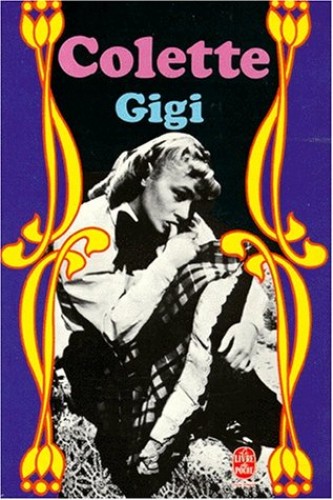 In Gilded Age Paris, 15-year-old Gigi is being groomed by her grandmother and aunt Alicia to become a courtesan, like generations of women before her in the family.
The highlights of Gigi's life are visits by Gaston, a bored tycoon who finds Gigi's wit and spontaneity especially refreshing.
They form such a charming duo that Gigi's family makes plans for Gaston to be Gigi's first lover. But the path to romance isn't that simple!
This witty satire of love and relationships has become a classic of French literature.
Gigi, a novel by Colette, J'ai lu
Click here to purchase this book with us.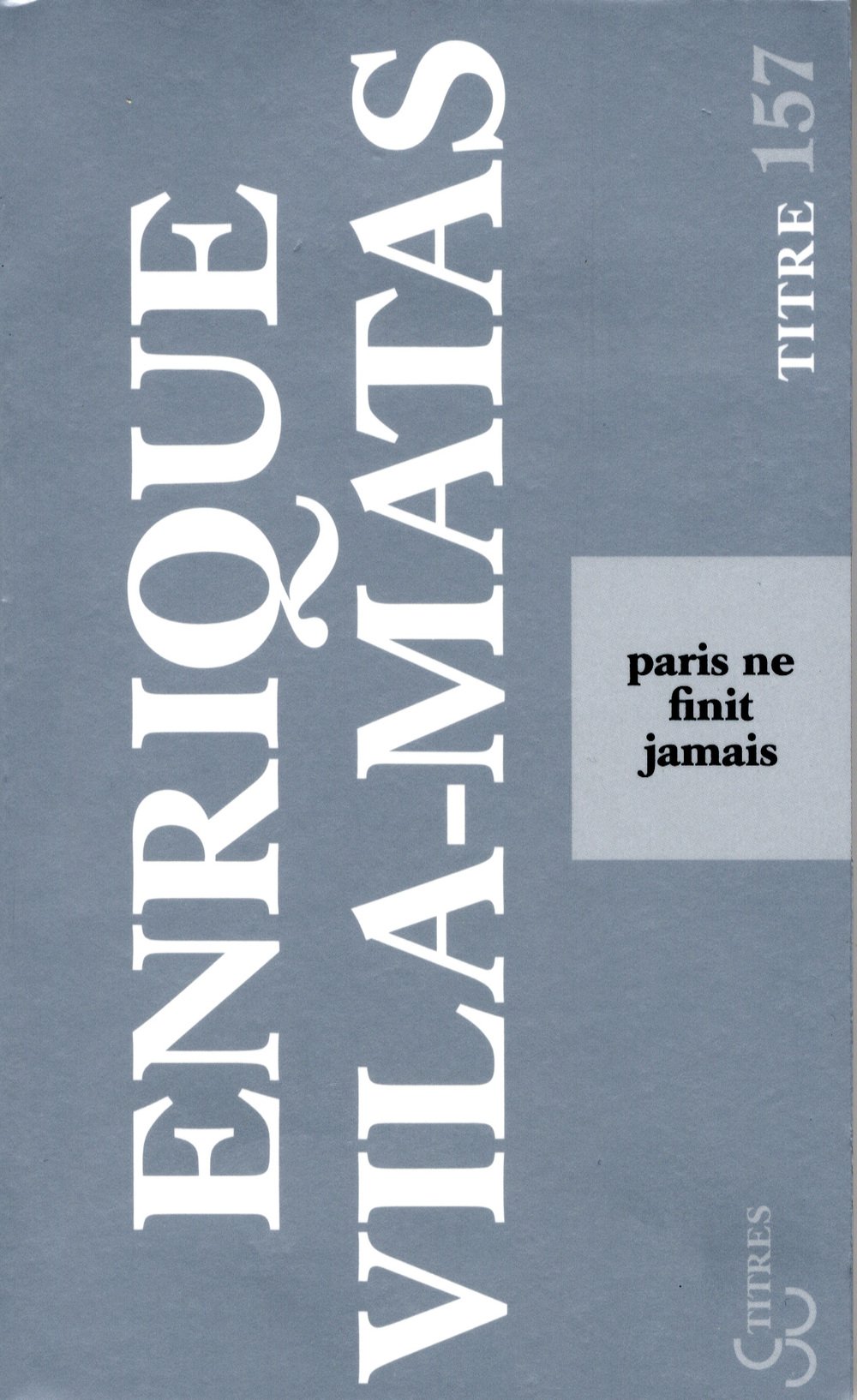 Never Any Ends to Paris
by Enrique Vila-Matas
A splendid and hilarious portrayal of literary Paris and of a young writer's attempts to write his first novel. Our hero rents an attic room from Marguerite Duras — who speaks to him in her "superior" French — spends time in various cafes, and observes writers and intellectuals such as Roland Barthes, Georges Perec, and Samuel Beckett, all while the ghosts of Ernest Hemingway, James Joyce, and Gertrude Stein watch over him benevolently.
Paris ne finit jamais, a novel by Enrique Vila-Matas, translated from the Spanish by Andre Gabatsou, Christian Bourgois
Click here to purchase this book with us.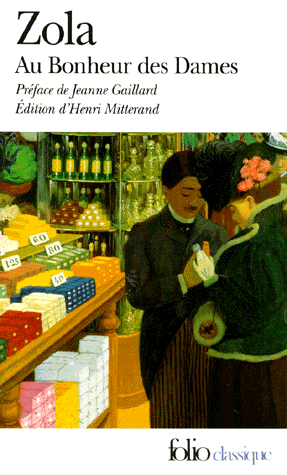 The Ladies' Delight
by Emile Zola
In Au bonheur des dames (The Ladies' Delight), Emile Zola depicts how the tremendous success of a department store — inspired by Le Bon Marché, a store that is still thriving in the 7th arrondissement of Paris —  changed the landscape of France's retail business over the course of the Second French Empire. Zola documented the invention of sales know-how — still in use today — mail-order business, commissions, and employee benefits.
Through the love story of Denise, an entry level employee, and Octave Mouret, her manager, Zola draws convincing portraits of ruined lives and exhausted ambitions, and allows us to see the disappearance of one class system and the rise of a new social order, uniformly bound to the machine.
"Mouret had invented this mechanism for crushing the world, and its brutal working shocked her; he had sown ruin all over the neighborhood, despoiled some, killed others; and yet she loved him for the grandeur of his work, she loved him still more at every excess of his power, notwithstanding the flood of tears which overcame her, before the sacred misery of the vanquished."
Au bonheur des dames, by Emile Zola, Folio, also available in English, (The Ladies' Delight) translated by Robin Buss, Penguin Classics
Click here to purchase this book with us.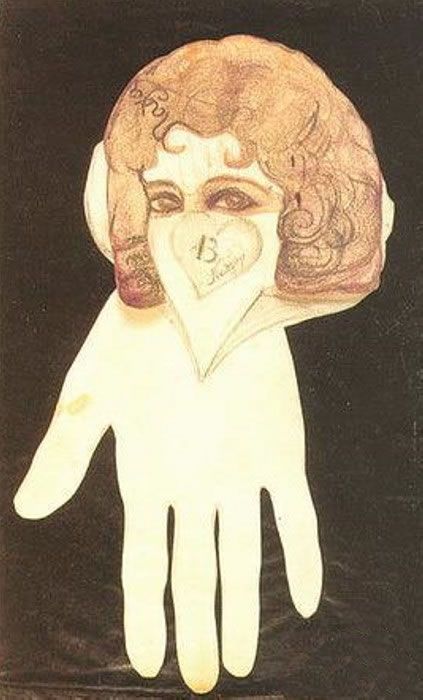 Brimming with hallmarks of Surrealism, a movement spearheaded by Breton, Nadja is a vignette of light episodes centering on the narrator's strolls through Paris in pursuit of his elusive lover, Nadja, whose name means something between "hope" in Russian and "no one" in Spanish. You can read a staff pick of the book <ahref="https://www.albertine.com/staff-picks/nadja/">here.
Nadja, a novel by André Breton, Folio, also available in English translated by Richard Howard
Click here to purchase this book with us.