Four Novels to Read in January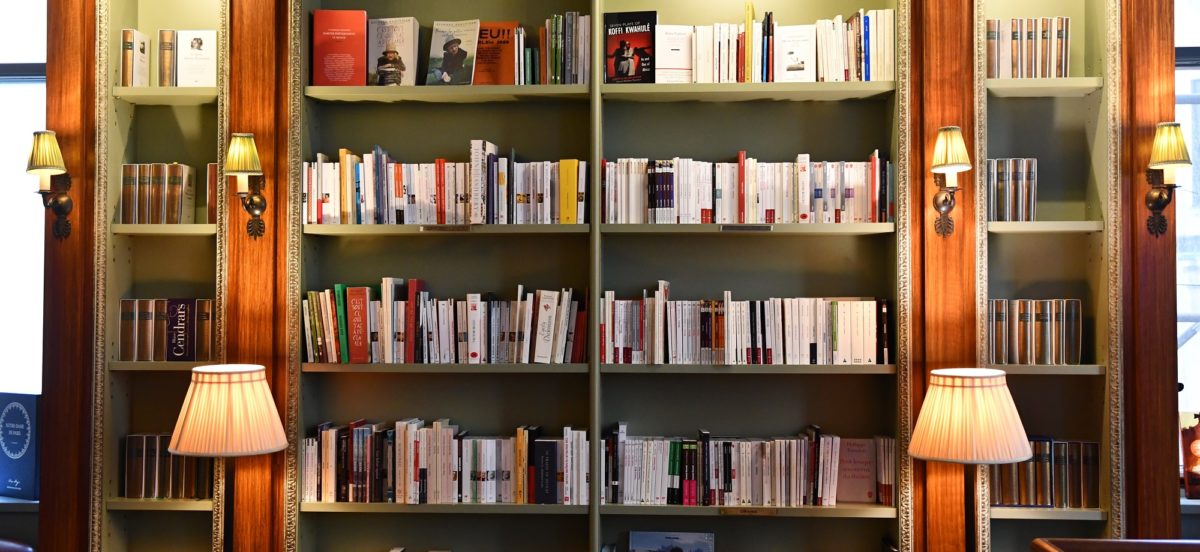 It's not everyday that a book shakes France's literary establishment to its core. While we are waiting, just like you, for le livre événement of the season––Le Consentement by Vanessa Springora––to land in New York, we are relishing these excellent novels by both debut novelists (Samira Sédira, Paula Vézac) and more established writers (Jean Echenoz, Minh Tran Huy). Here's why we like them: à vos livres!
Reading List
Jean Echenoz is a master of the insignificant, outlining the lives of great men by portraying them in all of their banality.
Vie de Gérard Fulmard marks his return to fiction, and we can't wait to indulge in the comic misadventures of Fulmard–a henchman from a minor French political party that is riddled with greed and duplicity.
Vie de Gérard Fulmard, Jean Echenoz, Les Éditions de Minuit
Click here to buy the book with us.
Since her debut novel, La Princesse et le pêcheur, Minh Tran Huy has explored her family's traumatic past in elegant and incredibly gripping novels. Voyageur malgré lui, her previous novel, was inspired by her father's exceptional destiny and reminded us of Sebald's unique explorations of the nature of history. But her latest fiction, Les Inconsolés, belongs to a totally different genre: this flamboyant love story, where Vietnamese myths and French legends meet, reads like a romantic thriller that one can't put down! Read more.
Les Inconsolés, Minh Tran Huy, Actes Sud
It is rare for the title of a book to line up so well with its subject. Terre brûlée perfectly suits this narrative of a childhood devastated by the drug addiction and alcoholism of a mother/child who is at the same time lucid and unreliable, spiritual and delirious. With an exceptional sense of determination and will,  Paula Vézac inquires into the ruins of this familial past in order to understand the mechanics of its own disaster. Heartbreaking. Read more.
Terre brûlée, Paula Vézac, Éditions du Rouergue
In the hearing room where Constant is trialed for the –salvage– murder of the Langlois's family, Anna, his wife, reflects on her husband's life, from his promising debut as a professional athlete to his accident, to his reconversion, to the arrival in their little village of the Langlois- these beautiful people who seemed to succeed in everything they did.
Behind the hideous crime, Samira Sedira unveils the mechanism that pushed an ordinary man over the edge of murderous insanity. Captivating!
Des gens comme eux, a novel by Samira Sedira, Éditions du Rouergue