Terre brûlée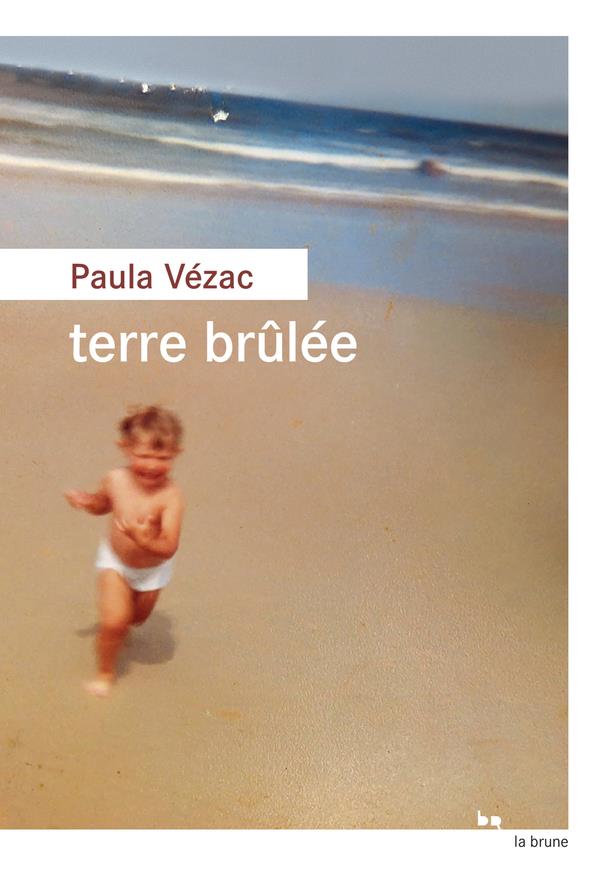 It is rare for a book's title to match its contents so well. From the first pages, fire abounds––particularly the one that took away the author's mother.
But Terre brûlée centers itself above all else on the ravaged childhood of the author–a childhood demolished by the numerous addictions of a barely adult mother who has quickly fallen into drugs and alcohol. These problems never let her go and eventually form an insurmountable obstacle between her and her daughter.
Don't expect redemption: it does not arrive in these pages. While Paula Vezac empties her mother's apartment and pieces back together the broken pieces of their story, the pain, fear, and anger rise up–all of it intact like this incandescent love, visceral and inextinguishable. A magnificent text.
Terre brûlée by Paula Vézac, éditions du Rouergue