2021 Albertine Book Club Calendar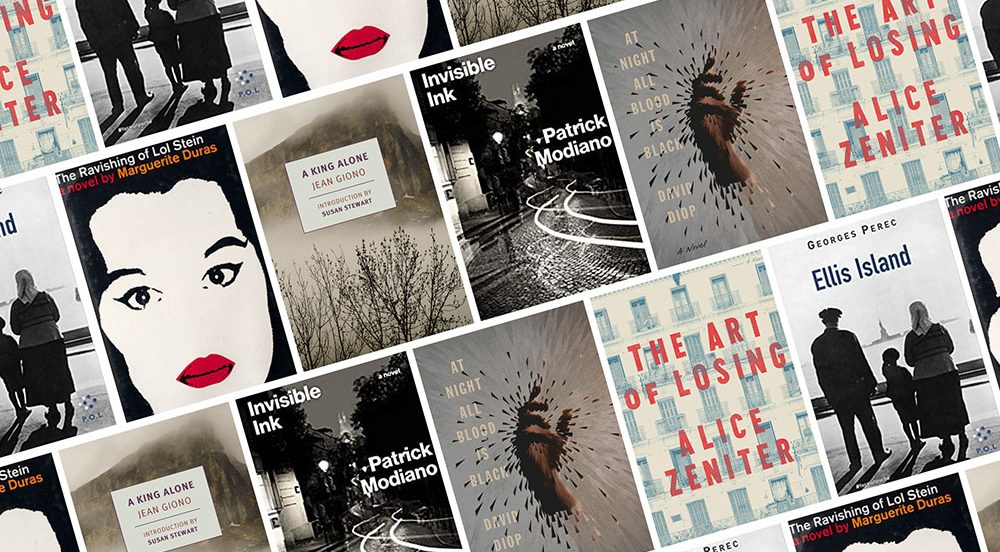 "The most fruitful and natural play of the mind. in my opinion, is conversation." Michel de Montaigne (1533 – 1592).
Throughout 2020, our online book group conversations have offered us a welcome break each month from our challenging times. They've inspired us, entertained us, brought us closer together as a community. Thus, we have planned on continuing the Albertine Book Club meetings on Zoom this winter and spring 2021 and we hope that you'll be able to participate, wherever you may be.
This new curriculum aims to take you on a journey around Francophonie and its diverse cultures by way of classic and contemporary French and Francophone literature. Escape your daily routine for a few hours each month with books and friends from all the corners of the United States! The Albertine Book Club offers a unique opportunity to meet and talk with other French and Francophone culture lovers.
Moderated by the staff of Albertine and the French Embassy's Book Department, the Albertine Book Club is free and open to Albertine members. For more information on how to become an Albertine member, click  here.
CALENDAR
TUESDAY, JANUARY 19, 2021
6:30 PM
Invisible Ink by Patrick Modiano, trans. by Mark Polizzotti, Yale University Press
Buy the book
TUESDAY,  February 16, 2021
6:30 PM
A King Alone  by Jean Giono, trans. by Alyson Waters, introduction by Susan Stewart, NYRB Classic
Buy the book
TUESDAY, March 16, 2021
6:30 PM
At Night, All Blood is Black  by David Diop, trans. by Anna Moschovakis, FSG
TUESDAY, April 13, 2021
6:30 PM
The Ravishing of Lol Stein  by Marguerite Duras, trans. by Richard Seaver, New Directions
Buy the book
TUESDAY, MAY 11, 2021
6:30 PM
The Art of Losing by Alice Zeniter, trans. by Frank Wynne, FSG
Buy the book
TUESDAY, JUNE 15, 2021
6:30 PM
Ellis Island by Georges Perec, trans. by Harry Mathews, New Directions
Buy the book