Book Club on The Ravishing of Lol Stein by Marguerite Duras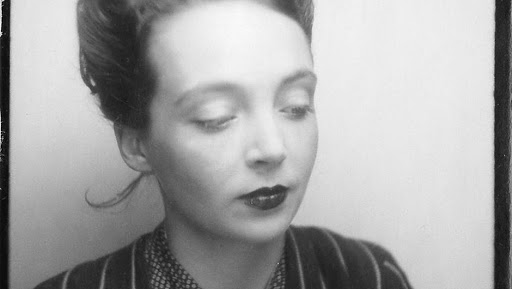 Join us for a lively Zoom conversation on The Ravishing of Lol Stein by Marguerite Duras translated from the French by Richard Seaver (Pantheon).
The Ravishing of Lol Stein is a haunting early novel by the author of The Lover. Lol Stein is a beautiful young woman, securely married, settled in a comfortable life—and a voyeur. Returning with her husband and children to the town where, years before, her fiancé had abandoned her for another woman, she is drawn inexorably to recreate that long-past tragedy. She arranges a rendezvous for her friend Tatiana and Tatiana's lover. She arranges to spy on them. And then, she goes one step further…
Albertine Members will receive the Zoom link via email on the day of the book club.
The Albertine Book Club is free and open to Albertine Constellation members. Speakers of French and English are both welcome. For more information on how to become an Albertine member, click here.