Book Club on The Art of Losing by Alice Zeniter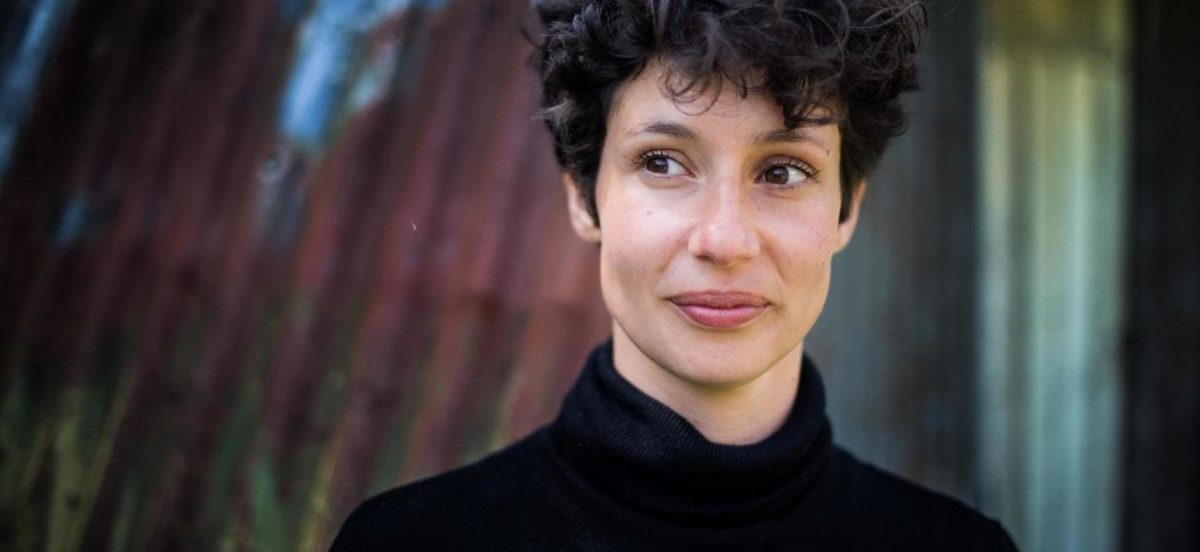 Join us for a lively Zoom conversation on The Art of Losing by Alice Zeniter translated from the French by Frank Wynne (FSG).
Naïma's family comes from Algeria, but she knows it only from what she experiences in her grandparents' tiny apartment in Normandy: the food her grandmother cooks, the precious things they carried when they fled. Naïma's father claims to remember nothing, has made himself French. But now, one of them is going back; Naïma will see for herself what was left behind—including the family secrets.
Alice Zeniter's The Art of Losing is a powerful, moving family novel that spans three generations, across seventy years and two shores of the Mediterranean Sea. It is a resonant, accessible history of Algeria and the diaspora through the people who lived it. It is also the story of how we carry on in the face of loss: loss of a country, identity, language, connection. And it is, ultimately, an immersive, unforgettable excavation of the personal legacies of colonialism, immigration, and war.
Albertine Members will receive a Zoom invitation via email.
The Albertine Book Club is free and open to Albertine Constellation members. Speakers of French and English are both welcome. For more information on how to become an Albertine member, click here.