Featured Content
Featured Content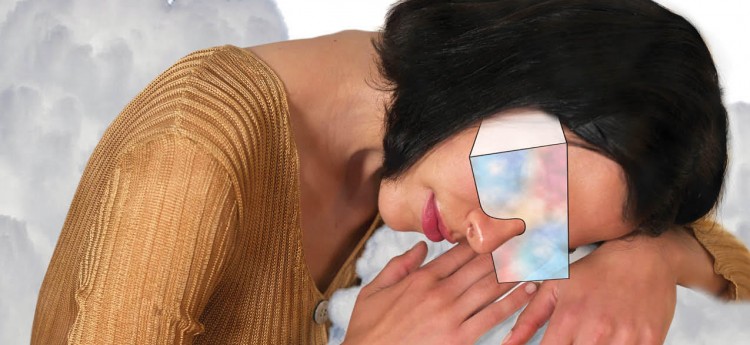 Thursday, June 29, 2017
7:00pm
Architect, pastry chef and cultural entrepreneur Savinien Caracostea will present his new review 'Journal of Dreams' with Emilie Baltz and Allen S. Weiss. The conversation will be followed by a desserts tasting.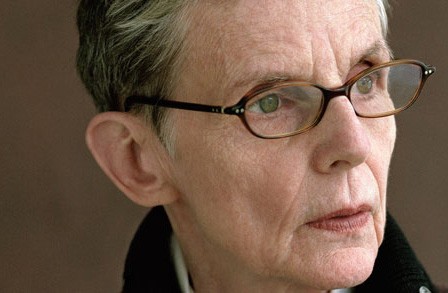 Wednesday, August 2, 2017
7:00pm
"Howe's brilliant, idiosyncratic essay is—like much of her work—a combination of fierce rigor and deep generosity. Howe unlocks." —Ben Lerner On August 2, 2017, join poet and essayist Susan Howe, professor and translator Antoine Cazé, and publishers Barbara Epler and Isabella Checcaglini as they discuss Howe's My Emily Dickinson.