Trouver Refuge by Christophe Ono-Dit-Biot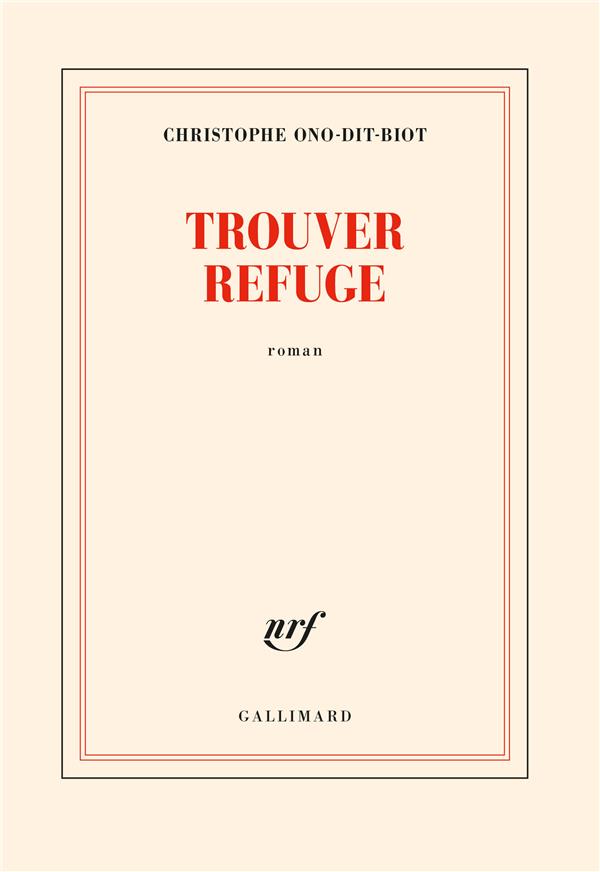 Long-listed for the Goncourt, Renaudot and Femina Prizes.
Everything happened so fast: First, the intimidation tactics, and then, direct threats. One evening, Sacha and Mina decide to flee France with their little girl, Irene. They leave behind a country overtaken by nationalism, ignorance, and intolerance, and run by a new president who has sent his men after them. What secret is the president trying to hide? Sasha seeks refuge in Mount Athos, a sanctuary right in the middle of the Mediterranean, where one still lives by Byzantine law.
 
Unfortunately, Mina fails to board, leaving Sasha alone on the island with their daughter. Mount Athos with its lush vegetation is breathtakingly beautiful, but women and children are forbidden to stay. Sasha and his daughter hide in various monasteries, while Mina, who is back in Paris, attempts the impossible to save her family.
 
Under the guise of an adventure story with detailed descriptions of its characters, Ono-Dit-Biot shares with us a touching reflection on transmission, intimacy, and the beauty of the world.
Trouver Refuge, a novel by Christopher Ono-Dit-Biot, Ed. Gallimard
Click here to purchase that book with us.
Staff pick translated by Angelica So.