Our Favorite French Nonfiction of 2019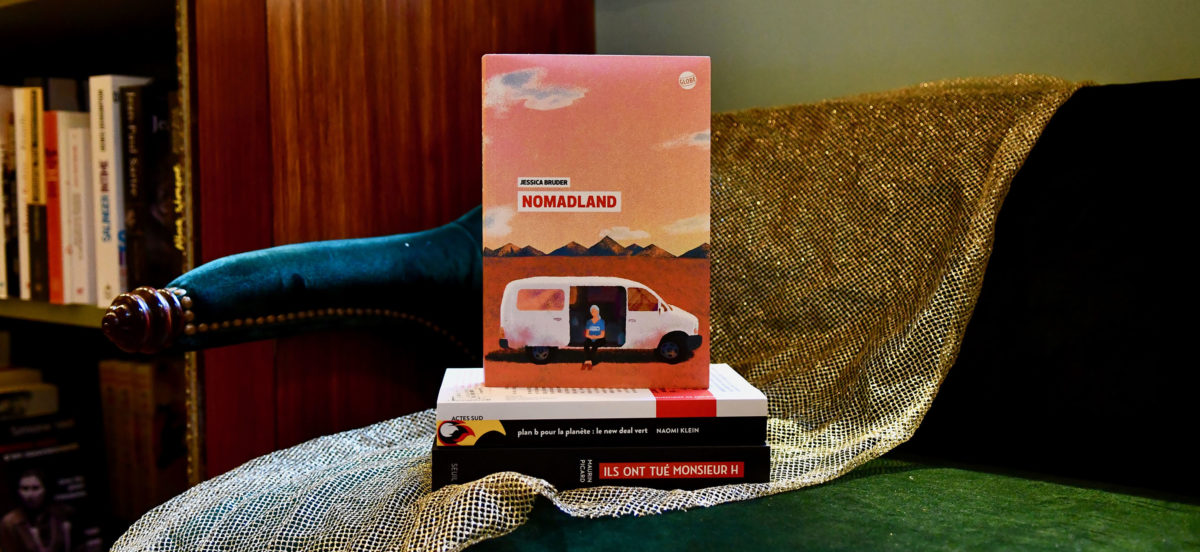 What do Maurin Picard, Jessica Bruder, Mona Chollet and Naomi Klein have in common? They are the authors of our favorite nonfiction of 2019! Smart, entertaining, essential, eye-opening––don't let them pass you by!
Reading List
Ils ont tué Monsieur H: Congo 1961 is a gripping investigation of the tragic death of U. N. General Secretary Dag Hammarskjöld, who died in an airplane crash in Northern Rhodesia in 1961.
In a narrative that reads like a crime novel, Picard unveils a vast conspiracy pulled together by British spies and officials, French diplomats and mercenaries, Belgian manufacturers, South African intelligence agents, and even a former Nazi…
Ils ont tué Monsieur H.: Congo 1961, Maurin Picard, Éditions Fayard
How did the witch become a pop icon while thousands of women were killed for witchcraft centuries ago? Essayist Mona Chollet explains how the figure of the witch, everlasting victim of a moral order established by men, became a feminist icon.
Sorcières: La puissance invaincue des femmes, Mona Chollet, La Découverte
This book gathers for the first time a decade of passionate texts, investigations and speeches written on the battle line of ecological catastrophes. Naomi Klein analyses the climate crisis not only as a profound political challenge but as a spiritual and imaginative one, as well. Delving into topics ranging from the clash between ecological time and our culture of "perpetual now," to the soaring history of humans changing and evolving rapidly in the face of grave threats, to rising white supremacy and fortressed borders as a form of "climate barbarism," this is a rousing call to action for a planet on the brink.
Plan B pour la planète, Naomi Klein, Actes Sud
In a secondhand vehicle, Jessica Bruder lived on the road for three years, observing closely and getting to know more the migrant laborers. This new American workforce lost all their saving during the Great Recession and chose to live in travel trailers. In this compelling, eye-opening tale of the dark underbelly of the American economy Bruder celebrates the exceptional resilience and creativity of these quintessential Americans who have given up ordinary rootedness to survive.
Nomadland, Jessica Bruder, Éditions Globe