Our Favorite Children's Books in Translation of 2019!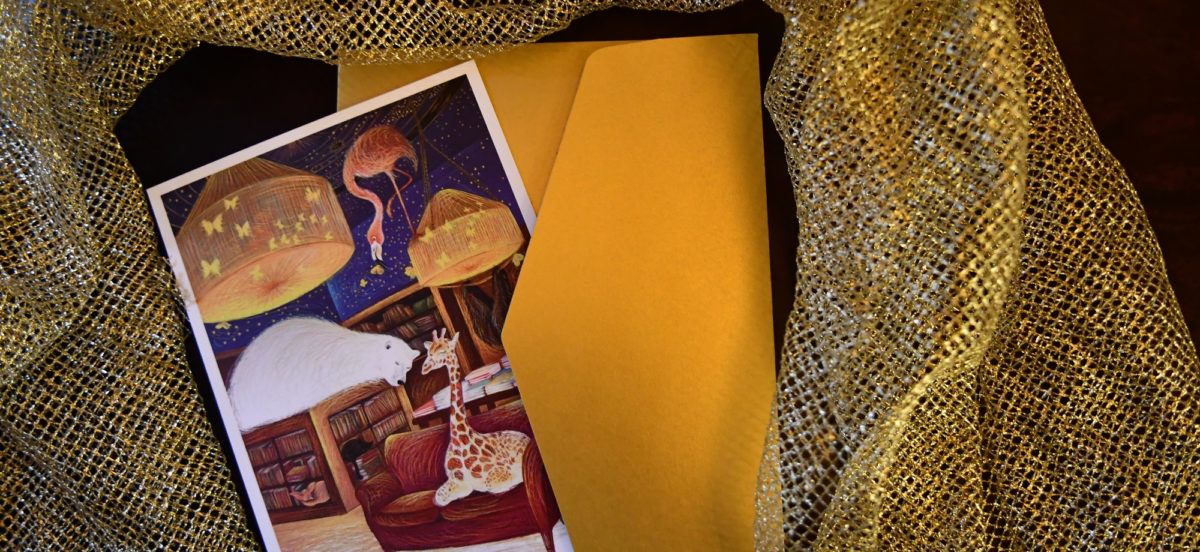 It has been an outstanding year for children's and YA French books in translation. The magnificent Dumpster Dog (Enchanted Lions), the beautifully illustrated jungles of Deep in the Forest (Abrams), and the profound classic Seraphin (Archipelago Books) are just a few titles from this colorful list.
Reading List
For kids ages 2 and up
Over 50 animals hide on the pages of this beautiful board book. The gorgeous forest
scenes take readers from morning to night, from high in the trees to deep underground. Deep in the Forest is as much a visual treat as it is an introduction to exotic animals.
Deep in the Forest by Lucie Brunellière, Harry N. Abrams
For kids ages 5 and up
A ticket seller in a metro station underground dreams of gardens full of birdsong, sunny avenues, and flowers. One day, he learns that he has inherited an old, dilapidated house: he and his friend Plume set about building the house of their dreams, and much more besides!
Seraphin by Philippe Fix, Elsewhere (Archipelago Books)
For kids ages 6 and up
His name is Dumpster Dog. He sleeps outside, walks himself, and eats whatever he wants,
whenever he wants. But a life outdoors isn't everything—Dumpster Dog needs a friend. So begins Dumpster Dog's search for a human companion. But he will soon learn that finding a good owner isn't as easy as it sounds, and that the world can be a dangerous place.
Dumpster Dog by Colas Gutman & Marc Boutavant, Enchanted Lions Books
For readers ages 16 and up
Marion Fayolle is one of the most innovative young artists in contemporary comics, and in this startling, gorgeously drawn fable she offers a vision of family illness and grief that is by turns playful and profound, literal and lyrical. She captures the strange swirl of love, resentment, grief, and humor that comes as we watch a loved one transformed before our eyes, and learn to live without them.
The Tenderness of Stones by Marion Fayolle, NYRB Comics
For readers ages 16 and up
More in love with the alluring properties of cement than he is with his girlfriend, Frunz's overriding ambition is to become the next legendary architect. His father, known as Mr. Cement, is a builder in bed with the autocrats who run Yerevan, the capital of post-Soviet Armenia. As father and son team up to transform the city into a post-modern mecca of Trumpian high-rises, outraged citizens rise up in Revolution against them and Yerevan's corrupt regime. A man's arrogance and ambition collide with fraught politics and revolutionary zeal in a visually groundbreaking graphic novel.
The Structure is Rotten Comrade a graphic novel by Viken Berberian and Yann Kebbi, Fantagraphics Book