The Albertine Book Club on Waiting for Tomorrow by Nathacha Appanah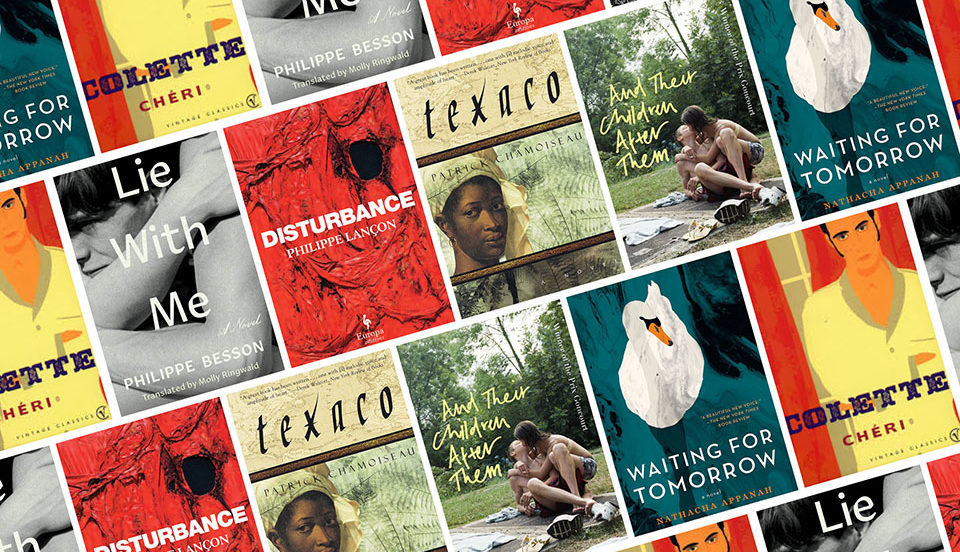 Join us for a spirited conversation on Nathacha Appanah's Waiting for Tomorrow (Graywolf Press; tr. Geoffrey Strachan), moderated by Adam Hocker and Miriam Bridenne.
Waiting for Tomorrow tells the story of Adam, an immigrant from Mauritius, and Anita, who's just moved to Paris from the countryside. The pair meet at a party, quickly fall in love, marry, and move to a village in southwestern France. Over time, the monotony of daily life begins to erode their marriage. But the arrival of Adèle, an undocumented immigrant from Mauritius who they hire to care for their daughter, sparks a short-lived burst of energy in both their personal and professional lives, before their story takes a tragic turn. Waiting for Tomorrow is a courageous examination of the artistic impulse, cultural identity, and family bonds. Nominated for the Albertine Prize 2019.
Nathacha Appanah was born in Mauritius. Her award-winning novel The Last Brother, has been translated into sixteen languages. She lives and works in France as a journalist and translator.
View the full fall 2020 Albertine Book Club calendar here.
The Albertine Book Club is free and open to Albertine Constellation members and students with valid ID. Speakers of French and English are both welcome. For more information on how to become an Albertine member, click here.