The Albertine Book Club on Texaco by Patrick Chamoiseau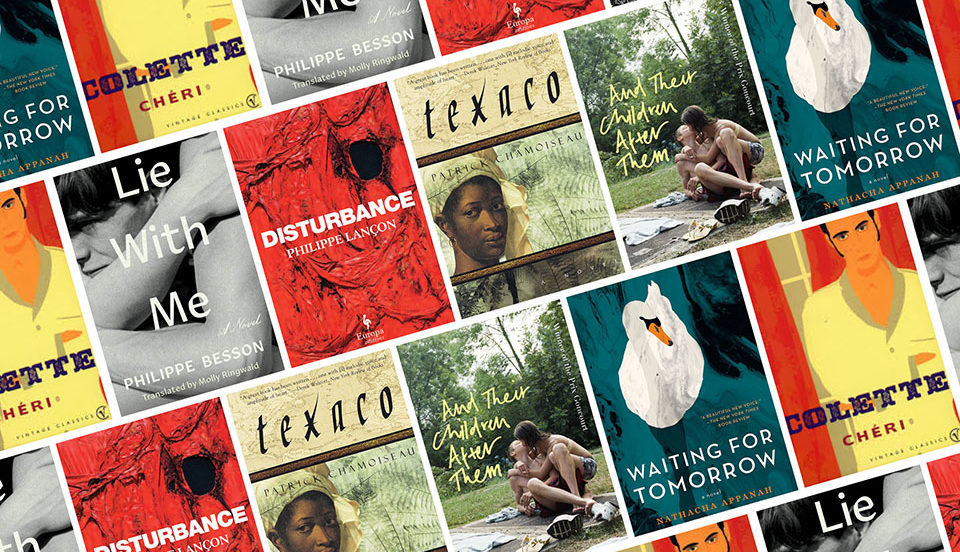 Join us for a lively conversation on Texaco by Patrick Chamoiseau, translated from the French by Rose-Myriam Rejouis and Val Vinokurov (Vintage). The discussion will be moderated by Thibault Lacarrière, Director of the Books & Ideas Office at the Cultural Services of the French Embassy.
Winner of the Prix Goncourt, France's most prestigious literary prize, Texaco is an international literary achievement, tracing one hundred and fifty years of post-slavery Caribbean history: a novel that is as much about self-affirmation engendered by memory as it is about a quest for the adequacy of its own form.
View the full Winter/Spring 2020 Albertine Book Club calendar here.
The Albertine Book Club is free and open to Albertine Constellation members and sheretudents with valid ID. Speakers of French and English are both welcome. For more information on how to become an Albertine member, click here.