Sandra Smith and the Art of Translation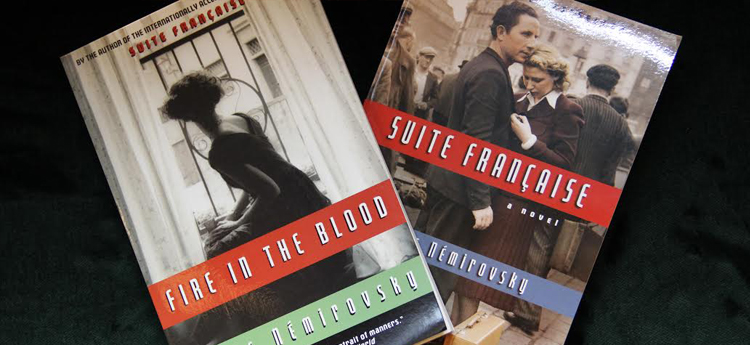 Famous for her remarkable renditions in English of the works of Albert Camus and Irène Némirovsky, Sandra Smith joins us to discuss the art of translation.
Suite Française by Irène Némirovsky was the first book Sandra Smith translated and it won her the French American Foundation and Florence Gould Foundation Translation prize (2006) and The PEN/Book-of-the-Month-Club Translation prize (2007). The film adaptation of Suite Française, based on her translation, is due to be released in 2015, starring Michele Williams, Matthias Schoenaerts, and Kristin Scott Thomas. Sandra Smith has subsequently translated eleven other novels by Irène Némirovsky. Her new translation of Camus's L'Etranger in the UK (published as The Outsider) was published in 2012 to great critical acclaim. In 2013, it was adapted as a radio play by the BBC and was also staged on London's South Bank as part of the homage to Camus on the centenary of his birth.
This event is free and open to the public. In English.
---
Sandra Smith is a former Fellow at Robinson College, Cambridge where she continues to teach French Literature, Translation, and Language.