Voyageur malgré lui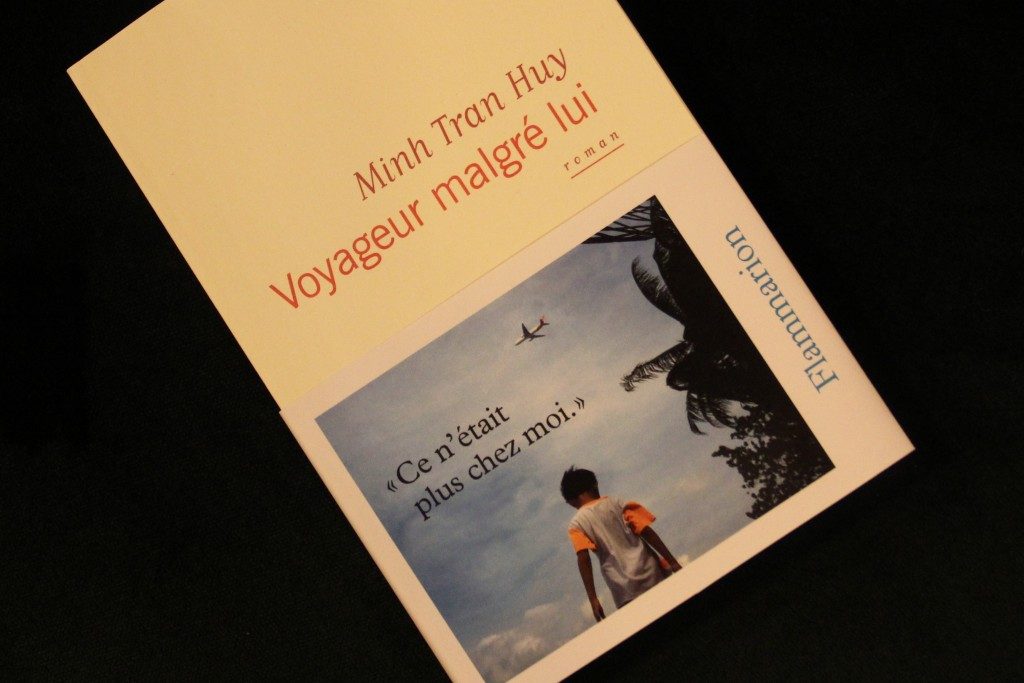 Voyageur malgré lui
Like the hero of Brian de Palma's Blow Out, Line – a young woman of Vietnamese descent – makes her living recording sounds. Over the course of a few summer days, as she is touring New York museums, she comes across an artwork referring to Albert Dada, a famously obsessive walker of 19th-century France, taken by an irresistible desire to explore wider horizons. The strange case of Albert Dada and the tragic destiny of an Olympic Somali runner named Samia Yusuf stir memories immigrants from Line's past – Uncle Tinh, cousin Hoai, and her dearest father – whose lives were shattered by the civil war in Vietnam.
In Voyageur malgré lui, Minh Tran Huy forms silent ties, establishes Sebaldian correspondences, between ordinary – and less ordinary – people whose lives were destroyed in the chaos of the 20th century. With delicacy and a profound and rare intelligence, Minh Tran Huy saves these anonymous existences from oblivion. In a clear, straightforward, and melancholic voice, she restores their lost humanity.
Miriam
Voyageur malgré lui,  by Minh Tran Huy, Flammarion, 2014
Tags
Albert Dada
Blow Out
Brian de Palma
Civil war
Contemporary French Literature
Minh Tran Huy
Novel
Samia Yusuf
Vietnam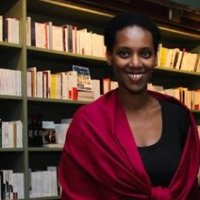 Favorite Genres:
children books
,
literary fiction
,
narrative nonfiction
,
Poetry
,
theater
After almost two decades of working in publishing, and a few round trips between Paris and New York, Miriam has decided to settle down at Albertine to do what she enjoys most: recommending books she loves. Somehow this also includes taking bizarre pictures for Albertine's social media outlets.
Get the Book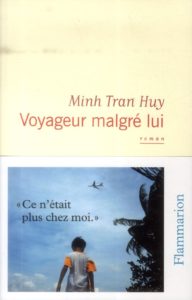 fr
Publisher:
FLAMMARION
Format:
Book
Language:
French
Dimensions:
210 mm x 135 mm x 15 mm
Publication Date:
20 Août 2014
Un été, au hasard de ses déambulations new-yorkaises, Line découvre dans un musée l'existence d'Albert Dadas, premier cas, au xixe siècle, de " tourisme pathologique ". L'histoire de ce fugueur...
Read more
Our price:

$24.31

Available for in-store purchase