Vernon Subutex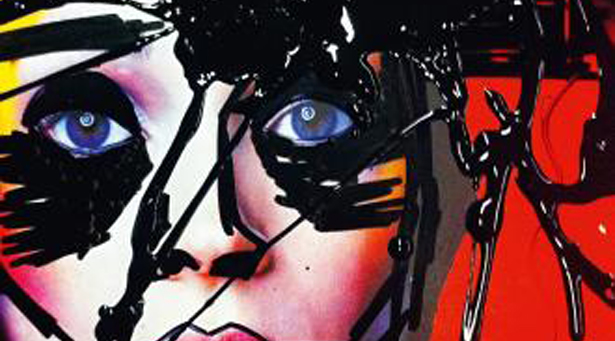 Vernon Subutex
Virginie Despentes's newest hero, Vernon Subutex, is on a slippery slope: a former record shop keeper, he survives by squatting in abandoned apartments of outcasts. Fortunately—and though he is unaware—he is in possession of a treasure: videotapes of a singer who was the victim of an overdose.  The tapes soon stir the attention of all sorts.
A masterful human comedy—and on point with its era—Vernon Subutex overflows with energy, revolt, and anger.  The first volume of a trilogy, this panorama of characters features multiple voices andoffers both a taste of Rock 'n Roll and an unforgiving x-ray of our society.
Vernon Subutex, by Virginie Despentes, Grasset, 2015.
Tags
Contemporary French Literature
Human Comedy
Novel
Rock 'n Roll
Vernon Subutex
Virginie Despentes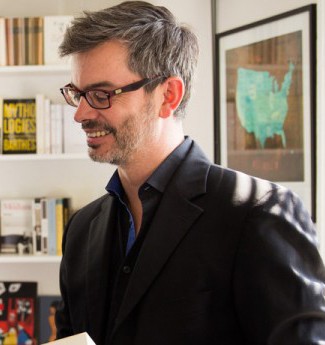 Favorite Genres:
Economics
,
Graphic Novels
,
History
,
literary fiction
,
Poetry
,
Politics
,
Sociology
When he was a child, François-Xavier always kept a book in the pocket of his jeans. However, for the first decade of his working life, he put his love of books aside to embark on a successful career in human resources. At age 34, deciding that life was too short not enjoy every moment of it, François-Xavier quit his position, moved to Toulouse, and opened his own bookstore. Six years later, while L'Autre Rive was thriving in the Pink city, François-Xavier heard that the French Embassy was looking for someone to run a future bookshop, and he moved to New York in August of 2013. The fine selection of books on display at Albertine is a reflection of his hard work.
Get the Book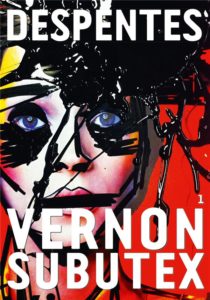 fr
Publisher:
GRASSET ET FASQUELLE
Format:
Book
Language:
French
Dimensions:
225 mm x 140 mm x 25 mm
Publication Date:
07 Janvier 2015
Vernon Subutex est un ancien disquaire, rescapé d'un monde en voie de disparition. Beaucoup de ses amis proches sont morts, ou ont quitté Paris. Reste Alex Bleach, chanteur populaire, qui est la...
Read more
François-Xavier also picked