Un jour, j'ai menti by Samira Sedira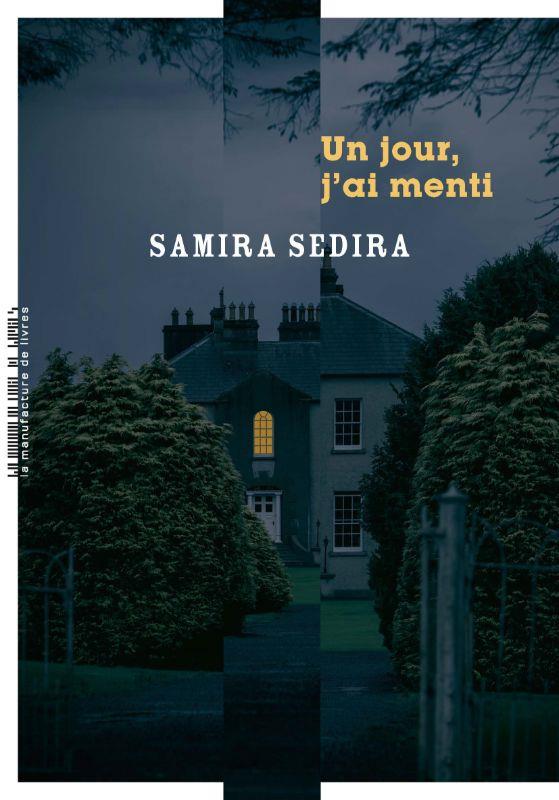 Nikki Delage, High Commissioner for Active Solidarity Against Poverty, lied. Once a woman adored by the public, and baptized by the media as Mother Nikki for her unfailing commitment to housing the poorest, is now someone who has fallen to the lowest rank, living as a recluse in a family house in the south.
What caused her downfall? Nikki Delage presented herself as a self-made woman born to modest parents, the granddaughter of an Algerian independence fighter tortured by the OAS, the eldest of eight siblings and first person in her family to go to college.
In reality, Nikki Delage was the daughter of a successful industrialist. It doesn't take long for the press to uncover the truth, and soon, Nikki Delage must resign and take refuge in this family home, and depend on the care of a childhood friend.
This is where camerawoman Jeanne and film director Luce find her and decide to make a documentary about the former politician. Faced with the often elusive, unpredictable attitude of their host/subject, Jeanne and Luce take many liberties. Their quest for the truth justifies their code of ethics, or a lack thereof.
Who are Nikki's real victims? Do her lies justify being deemed a criminal in whole world's eyes? Is there any bit of truth in this deluge of lies? There are so many questions to answer throughout this frantic read. Once again, Samira Sedira engages in an exercise in which she excels: folding the cards of the social game.
Un jour j'ai menti, Samira Sedira, éd. La Manufacture de Livres.
Click here to purchase this book with us.