The Yankee Commandante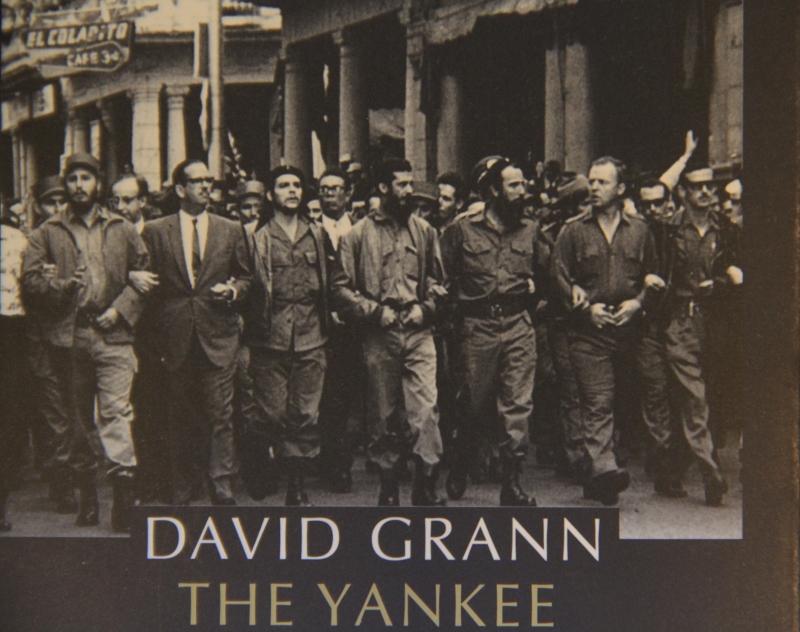 The Yankee Commandante
The Yankee Commandante is William Alexander Morgan, a heroic figure of the Cuban revolution for some; a traitor at a national scale for others. An honest man, Morgan has only one word on his lips: freedom.  In 1957, he joins Castro's rebel forces to free Cuba from its dictator, Batista. Lauded for his bravery, Morgan soon achieves the highest honor—Commander—reaching the stature of the other great foreign figure of the rebellion, the Argentinian Che Guevara.  Castro's American friend will however soon raise deep suspicion…
David Grann, who wrote this book with CIA, FBI and military archives for reference, leads us to the secrets of a strange and legendary revolution, one in which espionage and betrayal are the real enemies.
The Yankee Commandante, a novel by David Grann, translated from the English by Valeria Costa-Kostritsky, Allia, 2015
Tags
Batista
Castro
Che Guevara
CIA
Cuban revolution
FBI
William Alexander Morgan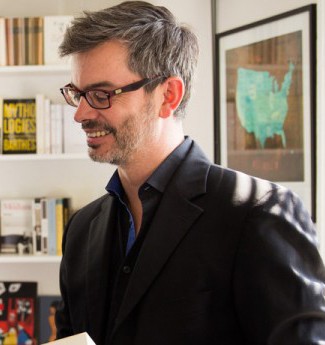 Favorite Genres:
Economics
,
Graphic Novels
,
History
,
literary fiction
,
Poetry
,
Politics
,
Sociology
When he was a child, François-Xavier always kept a book in the pocket of his jeans. However, for the first decade of his working life, he put his love of books aside to embark on a successful career in human resources. At age 34, deciding that life was too short not enjoy every moment of it, François-Xavier quit his position, moved to Toulouse, and opened his own bookstore. Six years later, while L'Autre Rive was thriving in the Pink city, François-Xavier heard that the French Embassy was looking for someone to run a future bookshop, and he moved to New York in August of 2013. The fine selection of books on display at Albertine is a reflection of his hard work.
Get the Book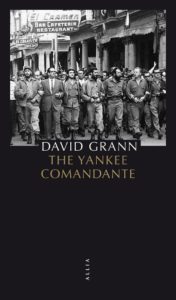 fr
Publisher:
ALLIA
Format:
Paperback / softback
Language:
French
Dimensions:
170 mm x 100 mm x 9 mm
Publication Date:
06 Janvier 2015
Le comandante yankee, c'est William Alexander Morgan, figure héroïque de la révolution cubaine pour les uns, traître national pour les autres. Cet homme intègre n'aura eu qu'un mot à la bouche :...
Read more
Our price:

$8.78

Available for in-store purchase
François-Xavier also picked