The Whites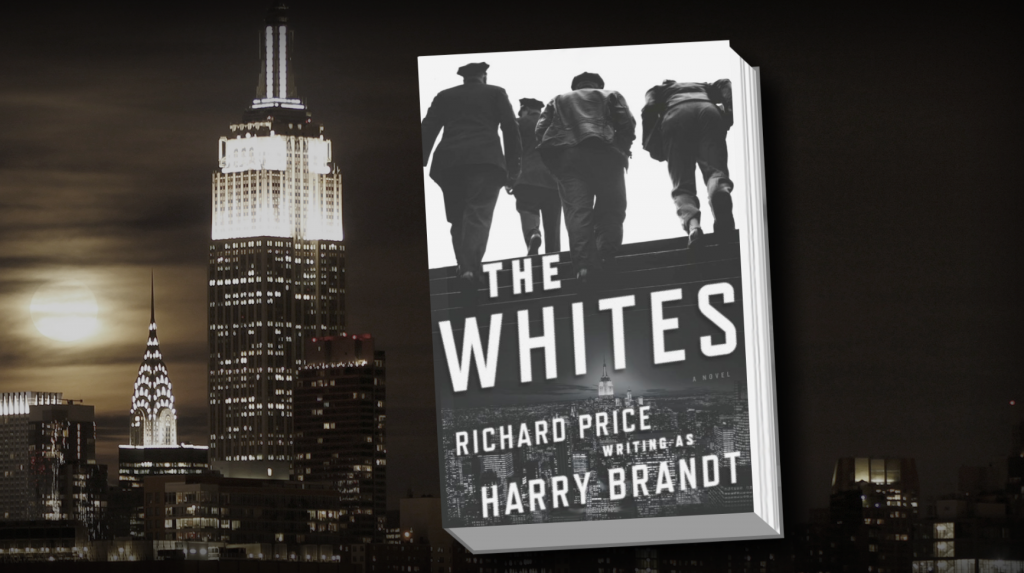 The Whites
Fans of Richard Price's more procedural books will relish this new book, one that seems to be the beginning of a series featuring the detectives that you'll quickly feel like you've known for years and root for as they wade through the mess that is New York's criminal class. Like all of Price's best books, The Whites, too, showcases a broad swath of New York's various subcultures, highlighting the millions of little ways that lives in crowded places overlap in interesting and sometimes troubling ways. But he never reduces anyone to a stereotype; each character feels alive and well-worn, like an old friend or perhaps the man you've been buying your coffee from for a decade, which is to say pleasantly familiar.
The Whites, a novel by Richard Price, translated from the English by Jacques Martinache, Presses de la Cité
Tags
Crime
New York
Richard Price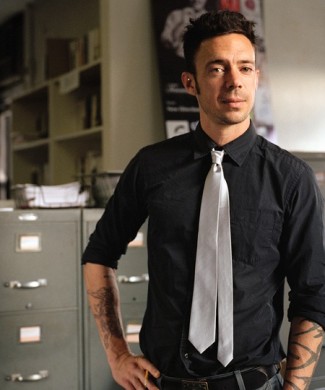 Favorite Genres:
Crime
,
literary fiction
,
Philosophy
,
Poetry
Tom Roberge grew up in Connecticut and has lived in New York since 2001. In that time he's worked at McNally Jackson Booksellers, the literary magazine 'A Public Space', and the book publishers Penguin Books and New Directions. He is co-host - along with Open Letter's Chad Post - of the Three Percent Podcast.