The Postcard by Anne Berest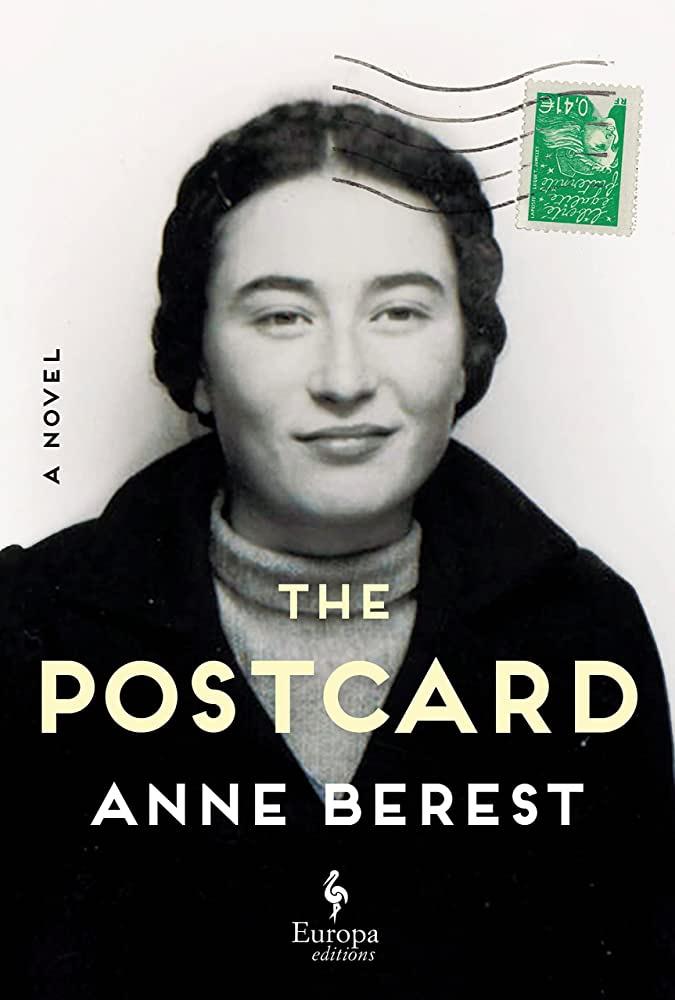 On January 6, 2003, a mysterious postcard makes its way to Anne and her mother, Lélia. The unsigned card includes just four names in the message – Eprhaïm, Emma, Noémie, Jacques – relatives of the narrator who were executed in Auschwitz in 1942. Who could have sent such a chilling message? This postcard, which depicts the Paris Opera Garnier on the front, haunts Anne and leads her on an investigation to track down the sender. On her quest, she traces her family lineage, and discovers untold stories from Paris of the 1930s and 1940s.
The Postcard is not just a simple memoir – it's a family saga and a genealogical exploration of her maternal lineage. In fact, what lances her investigation is motherhood itself. While expecting her daughter Clara, Berest reflects on her ancestry and those who preceded her. Berest also gives voice to the lives of those who were reduced to statistics by government officials by naming them and portraying their rich inner lives in her novel. The Postcard can thus be read as a sort of archival project that transmits knowledge from grandmother, to mother, to daughter, and to reader.
While reading, you may forget the narrator's original intention at the start of the novel: to locate the mysterious postcard's sender. The greater family research project is at times interrupted by dialogue between Anne and her mother, notably when the narrator-author addresses Lélia as "Maman." The Postcard is an amalgam of genres – epistolary, investigative, historical, and even romance. Even if you're dying to know who the sender is – you'll become more immersed in Berest's intimate writing; her quest for antisemitic histories in Paris before, during, and after WWII; and the heartbreaking ways in which her grandfather and other Jews sought integration into French society by rejecting their Jewishness – to the extent of publicly spurning Jewish community and culture.
Don't be daunted by the size of the novel! Despite spanning hundreds of pages, you'll find The Postcard to be a quick read. Berest knows how to leave the reader full of suspense and desire – and you'll be fully immersed in the pages to the point where you'll feel as though The Postcard in your hands has transformed into the unsigned postcard that made its way to Anne and Lélia's home.
The Postcard by Anne Berest, translated from the French by Tina Kover, Europa Editions (2023).
Published in France by Grasset under the title La Carte Postale.
Click here to purchase the book with us.