The Parisianer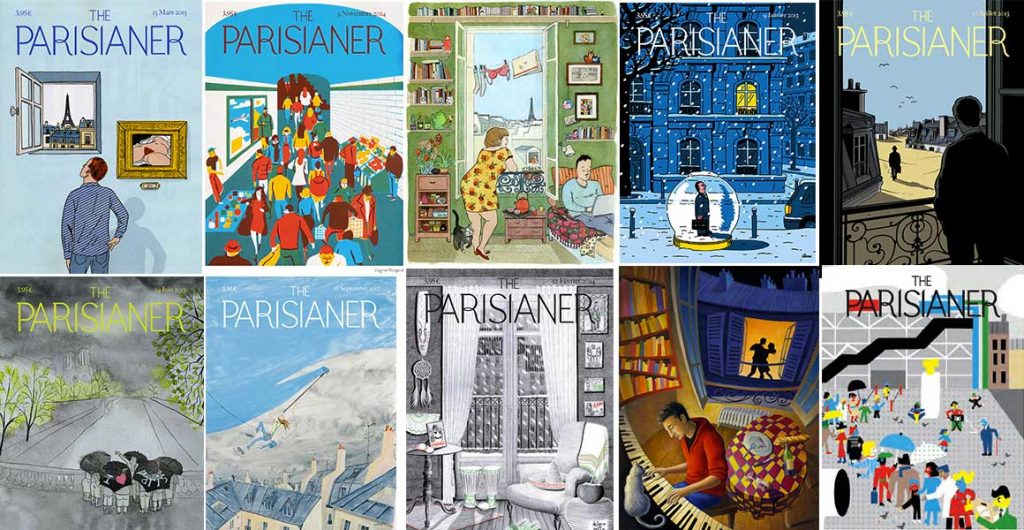 The Parisianer
A Parisianer Proof:
if New York has The New Yorker,
and Paris is as beautiful as New York,
then Paris deserves The Parisianer.
The Parisianer is a love letter to Paris that showcases the covers–designed by 128 gifted artists–of an imaginary magazine. Their witty, graceful and humorous illustrations convey the complex charm of the City of Lights: from dreamy outdoor cafes, to street protests, to getting lost along Grands Boulevards, to the Jardin du Luxembourg, to dancing all night long in the many boîtes de nuit.
François-Xavier
The Parisianer, collectif,  10/18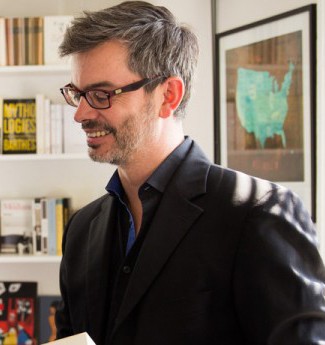 Favorite Genres:
Economics
,
Graphic Novels
,
History
,
literary fiction
,
Poetry
,
Politics
,
Sociology
When he was a child, François-Xavier always kept a book in the pocket of his jeans. However, for the first decade of his working life, he put his love of books aside to embark on a successful career in human resources. At age 34, deciding that life was too short not enjoy every moment of it, François-Xavier quit his position, moved to Toulouse, and opened his own bookstore. Six years later, while L'Autre Rive was thriving in the Pink city, François-Xavier heard that the French Embassy was looking for someone to run a future bookshop, and he moved to New York in August of 2013. The fine selection of books on display at Albertine is a reflection of his hard work.
Get the Book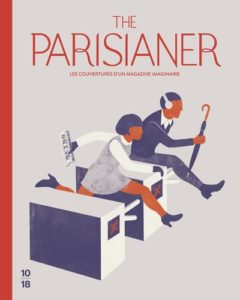 fr
Publisher:
10/18
Format:
Book
Language:
French
Dimensions:
247 mm x 200 mm x 20 mm
Publication Date:
06 Novembre 2014
Paris vu par 130 artistes. Imaginez un magazine parisien, THE PARISIANER. À quoi pourraient ressembler ses couvertures, et quelles histoires originales...
Read more
François-Xavier also picked