The Great Swindle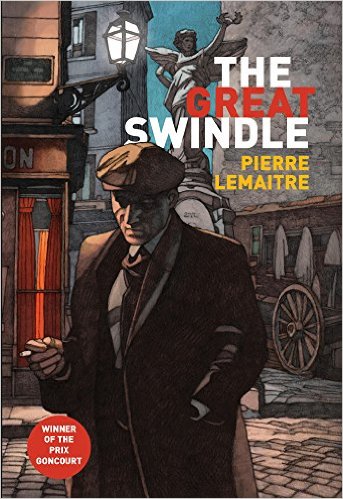 The Great Swindle
Like thousands of 'beaten faces' – the name given to soldiers who fought in WWI –Albert, a shy and modest accountant, and Edouard, an unloved Daddy's boy, struggle as they attempt to reintegrate into civil life in a country that seems to have quickly forgotten the sacrifices they made in its name. They develop a scheme as immoral as it is lucrative: take advantage of national pride by promising to build monuments and disappearing with the payments. The Great Swindle is a powerful, violent novel that explores the dark time immediately following WWI; a period dominated by cynicism, embitterment, and lack of trust.
Lemaitre's style is crystal clear and straightforward like an uppercut. The Swindle has nothing to envy from masterworks like Feu (Fire) by Henri Barbusse, or La Peur (Fear) by Gabriel Chevalier.
The Great Swindle, a novel by Pierre Lemaitre, translated from the French by Frank Wynne
Tags
Contemporary French Literature
Gabriel Chevalier
Henri Barbusse
WWI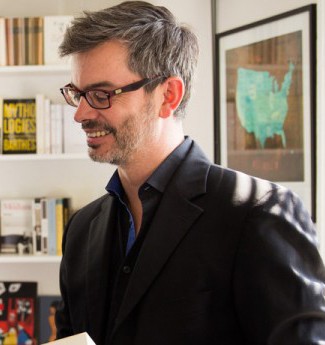 Favorite Genres:
Economics
,
Graphic Novels
,
History
,
literary fiction
,
Poetry
,
Politics
,
Sociology
When he was a child, François-Xavier always kept a book in the pocket of his jeans. However, for the first decade of his working life, he put his love of books aside to embark on a successful career in human resources. At age 34, deciding that life was too short not enjoy every moment of it, François-Xavier quit his position, moved to Toulouse, and opened his own bookstore. Six years later, while L'Autre Rive was thriving in the Pink city, François-Xavier heard that the French Embassy was looking for someone to run a future bookshop, and he moved to New York in August of 2013. The fine selection of books on display at Albertine is a reflection of his hard work.
François-Xavier also picked