The Curious Case of Dassoukine's Trousers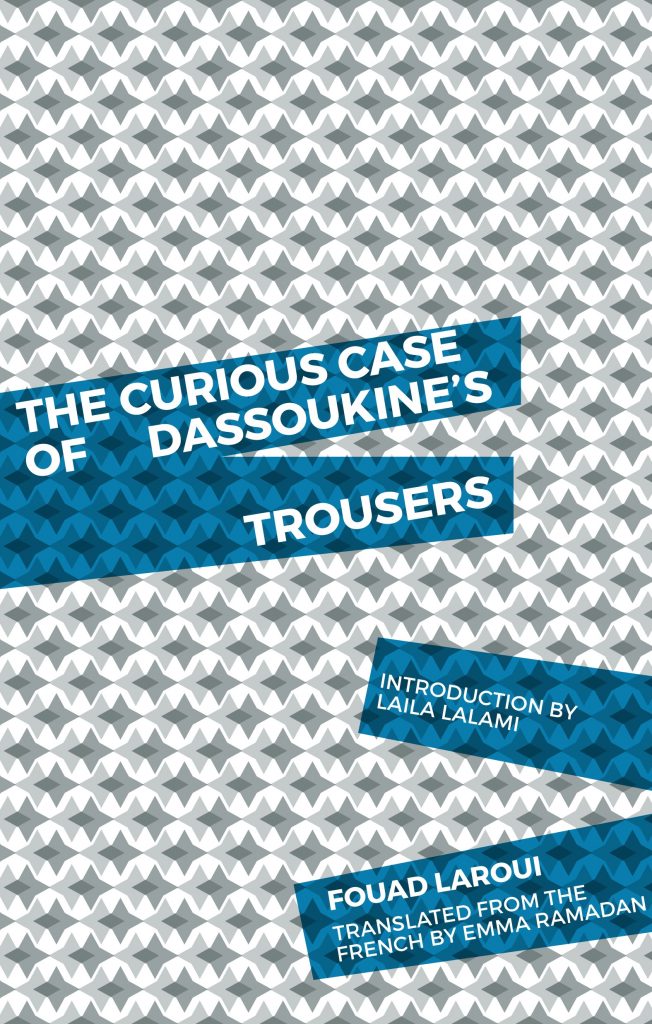 Frustration. Anxiety. Sudden fits of joy. An inability to understand social signals. Although these sound like the side effects of some new pharmaceutical drug, the symptoms listed here pertain rather to something far more common and much more enriching: being a foreigner. Anyone who has travelled knows the delightful—although sometimes panic-inducing—feeling of being dislocated, of being adrift in another culture and a different language. And this is precisely the sentiment that The Curious Case of Dassoukine's Trousers zeroes in on.
Fouad Laroui is one of Morocco's brightest talents, and this hilarious and profound collection of short stories is one of the best ways to discover his strange, insightful wit. Ranging from straight-forward narratives about an ambassador's pants being stolen on a diplomatic mission, to borderline avant-garde reflections on the nature of being "other", these stories gravitate around the quality of not belonging—in both its difficulties, and the strange sense of liberty that it brings.
Winner of the Prix Goncourt de la Nouvelle, The Curious Case of Dassoukine's Trousers is a light but thoughtful introduction to the modern Moroccan literary scene and will interest anyone who lives or has lived abroad. Highly recommended.
The Curious Case of Dassoukine's Trousers, a novel by Fouad Laroui, translated from the French by Emma Ramadam, Deep Vellum Publishing