Souvenirs de la marée basse by Chantal Thomas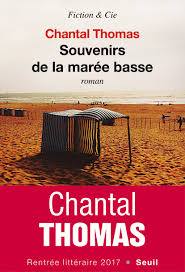 Souvenirs de la marée basse by Chantal Thomas
–Souvenirs de la marée basse by Chantal Thomas
Multiple award-winning author Chantal Thomas is mostly known for her bestselling historical novels (The Exchange of Princesses, Farewell, My Queen: A Novel). Souvenirs de la marée basse is an intimate memoir that offers a deeply moving take on her relationship with her mother. A magnificent account of a universal story that transcends borders.
Editions du Seuil
Tags
Chantal Thomas
Farewell
mother relationship
My Queen: A Novel
Souvenirs de la marée Basse
The Exchange of Princesses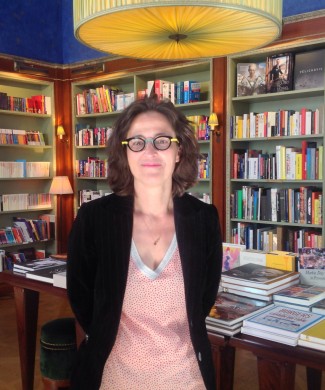 Favorite Genres:
art books
,
Essays on Art
,
Fiction
,
nonfiction
,
Poetry
Nathalie Lacroix has taken the helm as Director of Albertine, joining our team After extensive experience in the literary world as founder of the bookshop Le comptoir des mots (located in the 20th arrondissement of Paris), co-founder of l'Association Librest, and an active leader in the world of French art and literary festivals and reviews. We are very happy to have her!
Get the Book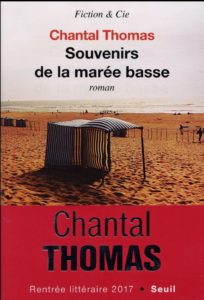 fr
Publisher:
SEUIL
Format:
Book
Language:
French
Dimensions:
206 mm x 143 mm x 22 mm
Publication Date:
17 Août 2017
Nager. Nager pour fuir les contraintes, pour échapper aux vies imposées, aux destins réduits. Nager pour inventer sa sensualité, préserver sa fantaisie. C'est ce qu'a sans doute ressenti...
Read more
Our price:

$25.65

Available for in-store purchase