Seule, Venise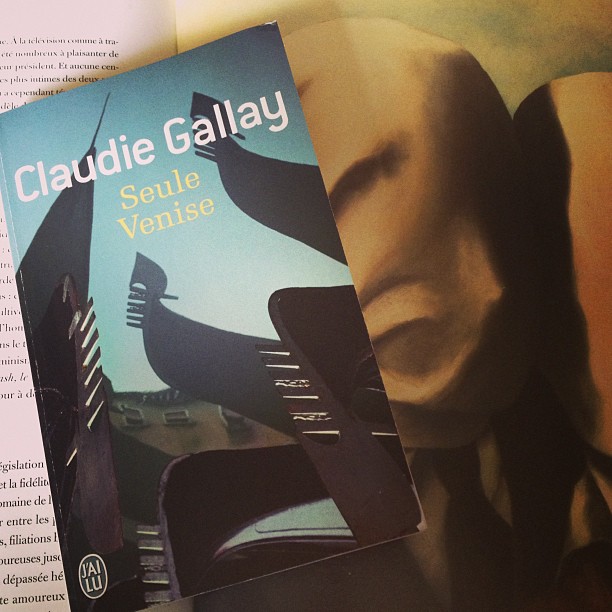 Seule, Venise
A woman, recently left by her husband, empties her bank account, and moves to Venice. It's winter; the tourists are gone. At the pension house she is staying at, our narrator meets a Russian aristocrat in a wheel chair, a young dancer, and her lover. As she wanders along the canals, she discovers a bookseller who is deeply in love with the city and who will progressively make her feel alive again…A love story in wintery Venice by the international bestselling author of The Waves (Les Déferlantes).
Seule, Venise, a novel by Claudie Gallay, Le Livre de poche.
Tags
Contemporary French Literature
Les Deferlantes
The Waves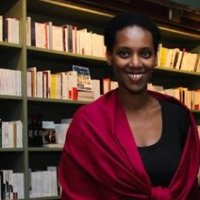 Favorite Genres:
children books
,
literary fiction
,
narrative nonfiction
,
Poetry
,
theater
After almost two decades of working in publishing, and a few round trips between Paris and New York, Miriam has decided to settle down at Albertine to do what she enjoys most: recommending books she loves. Somehow this also includes taking bizarre pictures for Albertine's social media outlets.
Get the Book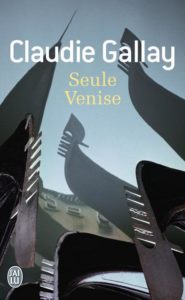 fr
Publisher:
Editions 84
Format:
Paperback / softback
Language:
French
Publication Date:
13 Mars 2013
Dans son troisième roman, réédité sous un nouveau format et une nouvelle couverture, Claudie Gallay nous emmène à Venise, en hiver, sur les pas d'une femme à la recherche d'un nouveau souffle de vie. Une très belle réflexion sur l'amour, mais aussi sur l'Histoire et la création artistique.