Requin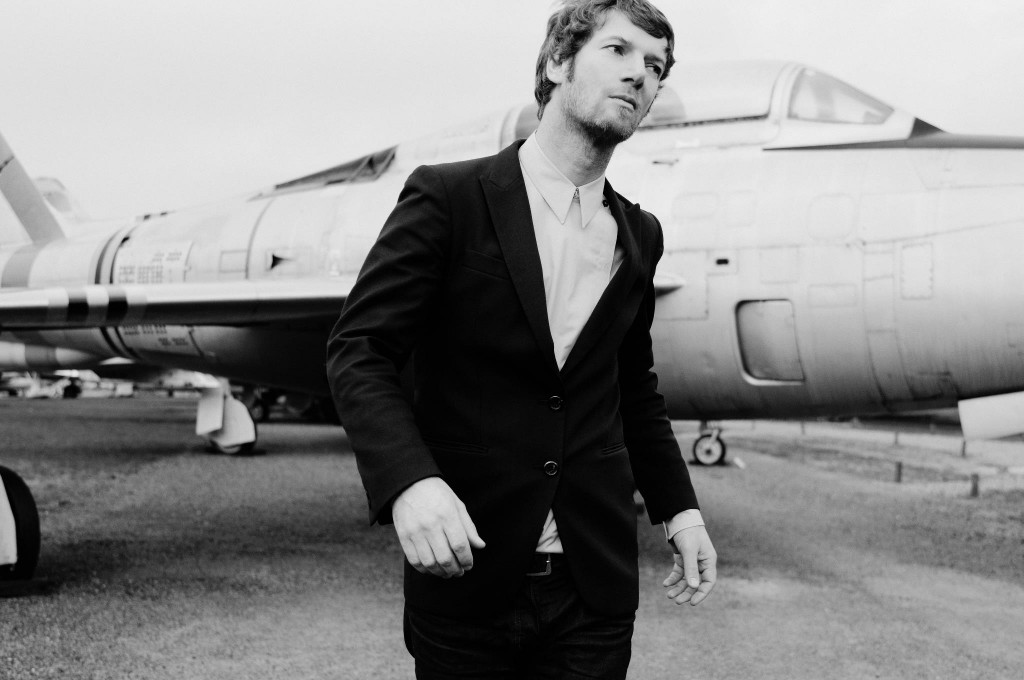 Requin 
You may know the songs of Bertrand Belin, his dreamlike and poetic lyrics.  In that case, don't hesitate to jump into Requin, his first absurd, offbeat novel.  The hero – or rather the anti-hero – is the victim of a fateful muscular cramp and is on the point of drowning in the Moselle Lake.  Rather than lamenting his fate, as he sinks he debates the vacuous quality of life, his pathetic past loves, and his inexorable approaching death, all while maintaining a delicate and self-deprecating tone.
Requin by Bertrand Belin, P. O. L. 2015
Tags
Bertrand Belin
Contemporary French Literature
Novel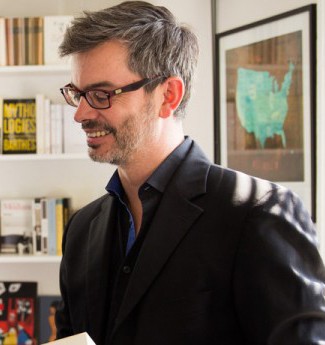 Favorite Genres:
Economics
,
Graphic Novels
,
History
,
literary fiction
,
Poetry
,
Politics
,
Sociology
When he was a child, François-Xavier always kept a book in the pocket of his jeans. However, for the first decade of his working life, he put his love of books aside to embark on a successful career in human resources. At age 34, deciding that life was too short not enjoy every moment of it, François-Xavier quit his position, moved to Toulouse, and opened his own bookstore. Six years later, while L'Autre Rive was thriving in the Pink city, François-Xavier heard that the French Embassy was looking for someone to run a future bookshop, and he moved to New York in August of 2013. The fine selection of books on display at Albertine is a reflection of his hard work.
Get the Book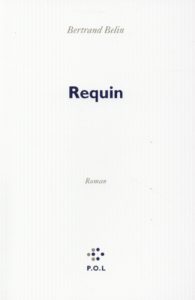 fr
Publisher:
P.O.L
Format:
Book
Language:
French
Dimensions:
205 mm x 140 mm x 16 mm
Publication Date:
05 Mars 2015
Un homme se noie par un bel après-midi d'été dans un lac artificiel, alors qu'un peu plus loin, sur la plage, sa femme et son enfant ne se doutent de rien. Cette noyade va s'étendre sur environ 200 pages pendant...
Read more
François-Xavier also picked