Petit Pays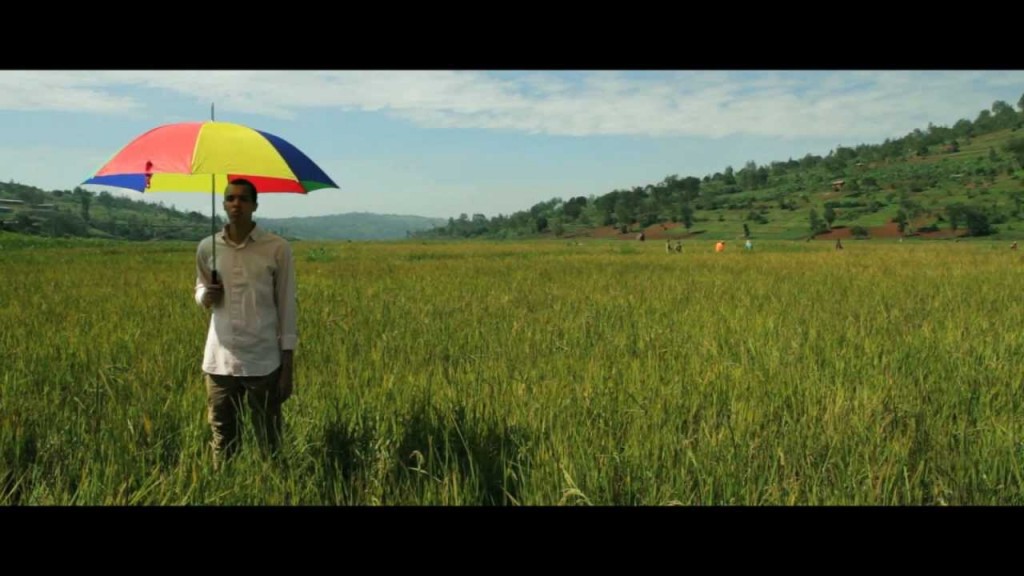 For an event as horrifying, monumental, and well-known as the Rwandan genocide, the subject has rarely been explored in fiction. While many brilliant and sobering nonfiction accounts of it have been written and filmed (Hotel Rwanda, We Wish to Inform You That Tomorrow We Will Be Killed Along With Our Families, etc.), there are only a few novels that address it directly (Scholastique Mukasonga's Our Lady of the Nile being the most prominent of them). And so it was with great anticipation that I started reading Gael Faye's profoundly moving debut novel, Petit Pays.
But one of the interesting things about Petit Pays is that it is not about Rwanda. Instead, it is set in Burundi—a country located directly to the south of Rwanda and which shares its same cultural Hutu/Tutsi demographic. Burundi bore witness to the same political and cultural horrors that Rwanda suffered, and yet its story has been neglected in the West, overshadowed by the colossal terror of its neighbor to the north. Revolution, turmoil, terror, and genocide have plagued the country since its independence in 1959, and the figures of the casualties involved throughout the numerous Tutsi massacres are staggering. As such, the novel provides a much needed cultural perspective on the deeply tragic events that have occurred with such frequency in the region.
Petit pays tells the story of a young boy growing up in a period of relative peace in Burundi. The first democratic elections have been held, and everyone is excited at the prospect of prosperous times ahead. However, a coup d'etat sends the country into a tailspin; and as the massacres to the north begin to spread south, this young boy loses his innocence and watches as loved ones lose their homes, their identities, and in many cases, their lives.
Beautifully written, heartfelt without ever being sentimental, Petit pays is a magnificent debut novel—and perhaps the best of this year's rentrée littéraire.
Petit Pays, a novel by Gael Faye, J'ai lu (Grasset)