Pars vite et reviens tard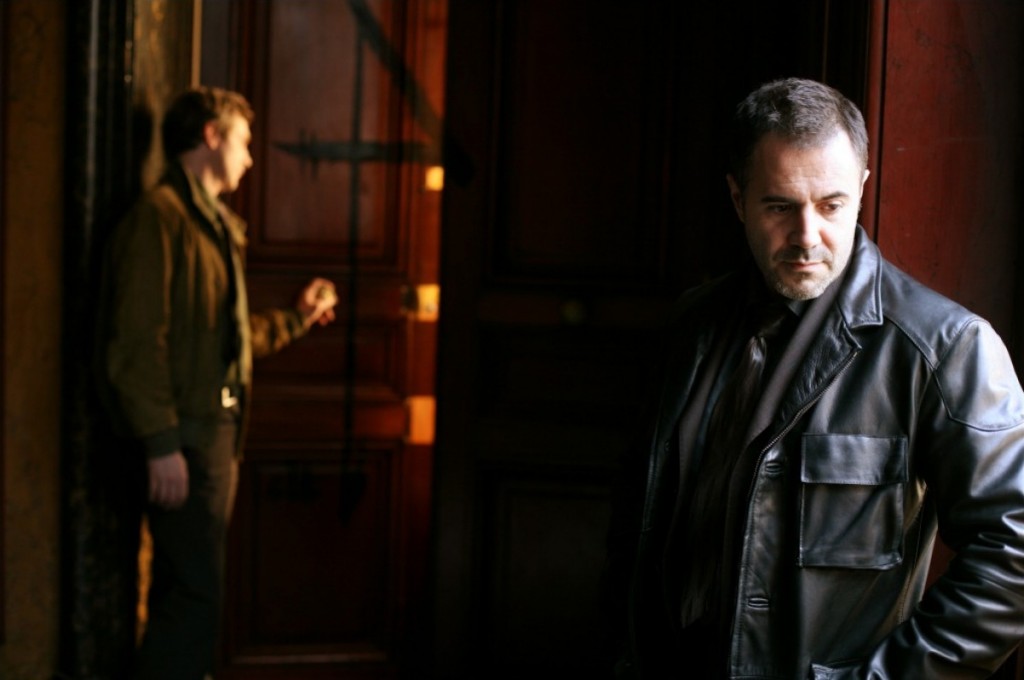 Pars vite et reviens tard
Still the best novel by Fred Vargas, and it's not even a contest. In the Parisian suburbs, primal fear sets in when buildings begin to be covered with a mysterious reversed "4," announcing the return of the black plague. Comissaire Adamsberg and his unlikely team investigate… Outrageous characters, well-crafted intrigue, a noir masterpiece.
Pars vite et reviens tard by Fred Vargas, J'ai Lu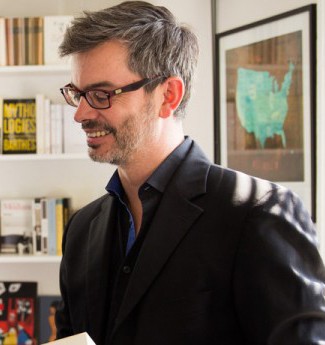 Favorite Genres:
Economics
,
Graphic Novels
,
History
,
literary fiction
,
Poetry
,
Politics
,
Sociology
When he was a child, François-Xavier always kept a book in the pocket of his jeans. However, for the first decade of his working life, he put his love of books aside to embark on a successful career in human resources. At age 34, deciding that life was too short not enjoy every moment of it, François-Xavier quit his position, moved to Toulouse, and opened his own bookstore. Six years later, while L'Autre Rive was thriving in the Pink city, François-Xavier heard that the French Embassy was looking for someone to run a future bookshop, and he moved to New York in August of 2013. The fine selection of books on display at Albertine is a reflection of his hard work.
Get the Book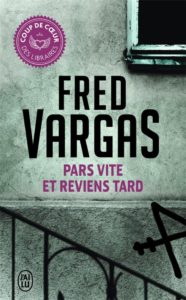 fr
Publisher:
Editions 84
Format:
General merchandise
Language:
French
Publication Date:
06 Octobre 2005
L'auteur fait revivre les personnages du commissaire Adamsberg et de Camille, apparus pour la première fois dans "L'homme aux cercles bleus". Rien de rassurant dans cette nouvelle affaire du...
Read more
Our price:

$9.19

Available for in-store purchase
François-Xavier also picked