Or noir (Black Gold)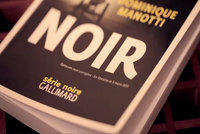 Or noir (Black Gold)
Marseille, 1973. The French connection is approaching its peak; the underworld is everywhere. In a universe full of vices, young commissioner Daquin will attempt to lead an investigation involving mafia members, weapon traffickers and spies, with an oil crisis as a backdrop.  The Marseille ambiance characteristic of Jean Claude Izzo appears in this perfectly intense thriller.
Or noir (Black Gold), a thriller by Dominique Manotti, Gallimard.
Tags
Contemporary French Literature
Dominique Manotti
Thriller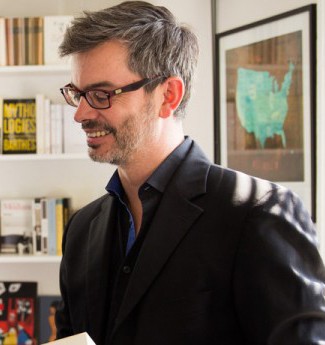 Favorite Genres:
Economics
,
Graphic Novels
,
History
,
literary fiction
,
Poetry
,
Politics
,
Sociology
When he was a child, François-Xavier always kept a book in the pocket of his jeans. However, for the first decade of his working life, he put his love of books aside to embark on a successful career in human resources. At age 34, deciding that life was too short not enjoy every moment of it, François-Xavier quit his position, moved to Toulouse, and opened his own bookstore. Six years later, while L'Autre Rive was thriving in the Pink city, François-Xavier heard that the French Embassy was looking for someone to run a future bookshop, and he moved to New York in August of 2013. The fine selection of books on display at Albertine is a reflection of his hard work.
Get the Book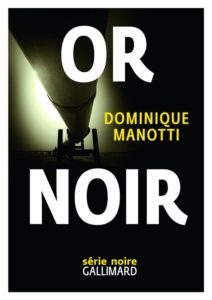 fr
Publisher:
GALLIMARD
Format:
Book
Language:
French
Dimensions:
225 mm x 155 mm x 23 mm
Publication Date:
05 Mars 2015
Marseille, 1973. Le commissaire Daquin, 27 ans à peine, prend son premier poste au commissariat de l'Évêché. Il découvre une ville ensanglantée par les règlements de compte qui accompagnent la liquidation de...
Read more
François-Xavier also picked