Moon in a Dead Eye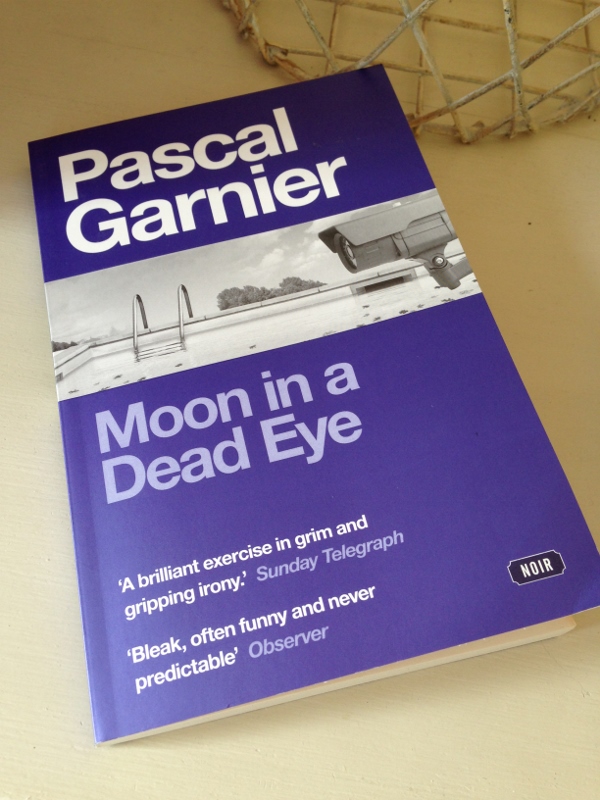 Moon in a Dead Eye
Set in a newly constructed retirement village in the south of France, Moon in a Dead Eye follows the increasingly intertwined lives of the community's first few inhabitants: two couples and a mysteriously single woman. As they all feel each other out and try to adapt to their peaceful — if not boring — new surroundings, their isolation is interrupted by the annual arrival of a Gypsy camp just outside the community gates, and an uncertain fear takes hold, throwing everything off kilter.
This is a precisely written, acerbic, and yet touchingly humane piece of social satire, and the tension Garnier establishes with so little actual action is amazing. This book accomplishes the challenging feat of being grisly, funny, and thought-provoking all at the same time, without a single misstep.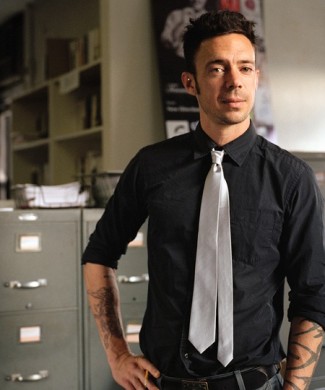 Favorite Genres:
Crime
,
literary fiction
,
Philosophy
,
Poetry
Tom Roberge grew up in Connecticut and has lived in New York since 2001. In that time he's worked at McNally Jackson Booksellers, the literary magazine 'A Public Space', and the book publishers Penguin Books and New Directions. He is co-host - along with Open Letter's Chad Post - of the Three Percent Podcast.
Get the Book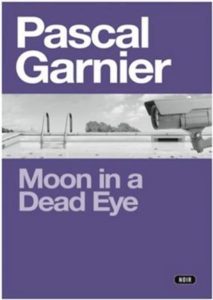 en
Publisher:
Gallic Books
Format:
Paperback / softback
Language:
English
Publication Date:
October 1, 2013
At first it feels like a terrible mistake: they're the only residents and it's raining non-stop. Then three neighbours arrive, the sun comes out, and life becomes far more interesting and agreeable. Until, that is, some gypsies set up camp just outside their gated community -
Our price:

$12.95

Available for in-store purchase