Memories of Low Tide by Chantal Thomas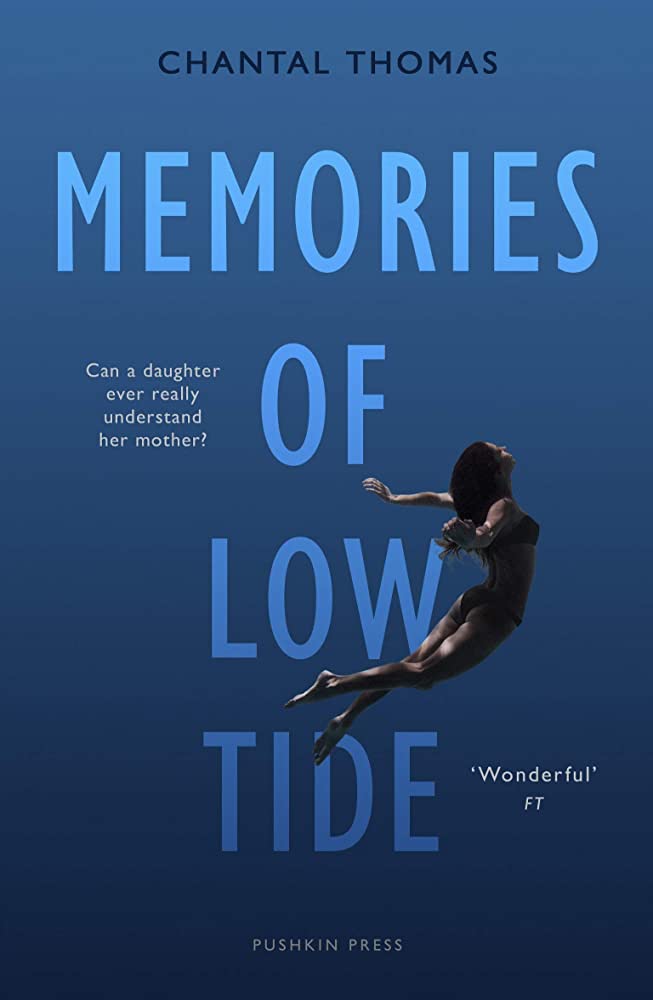 Could we possibly inherit some personality traits from our parents without knowing it? A legacy so subtle that it would remain invisible to our own sight?
This is what Chantal Thomas hints at in the first pages of this beautiful memoir, a tribute to her mother that is serene and heart-wrenching, all at once.
"I've always thought of my mother as a woman who was entirely indifferent to any notion of transmission, and myself as someone who had appeared out of nowhere, with no anterior wisdom, yet suddenly it seems to me that she has, without knowing it, transmitted something truly essential to me: the energy of the wake as it carves through the water, imprinted in the moment; the beauty of a path that leads to forgetting: and if there was something I wanted to celebrate about her, something of her that I wanted to try to convey, it would be, paradoxically, the figure of a woman who forgets."
In Memories of Low Tide, Chantal Thomas looks back on her childhood in Arcachon, on the southwestern coast of France, with the hope to better understand Jackie, her often inscrutable mother – luminous in the water, and dark on the days when the weather made swimming impossible.
Through the perspective of the child that she was then, she summoned not only the sensory pleasures of the beach – the smell of seaweed on the shore, the first sharp touch of cold water – but also the multi-faceted geography of this seaside town, the sunny summer city and the mysterious, slightly threatening winter city.
And it is precisely in this intimate relationship with the landscapes surrounding her that she reveals her growing sense of independence. La Maison de Claudine was the book that Thomas had in mind as she started writing this memoir. And just like in Colette's novel, as we read Memories of Low Tide, we are completely overwhelmed, almost drunk with sensations, as Thomas's descriptions call upon all our senses.
Memories of Low Tides by Chantal Thomas, translated by Natasha Lehrer, Pushkin Press
Click here to purchase that book with us.