Memorial Drive by Natasha Trethewey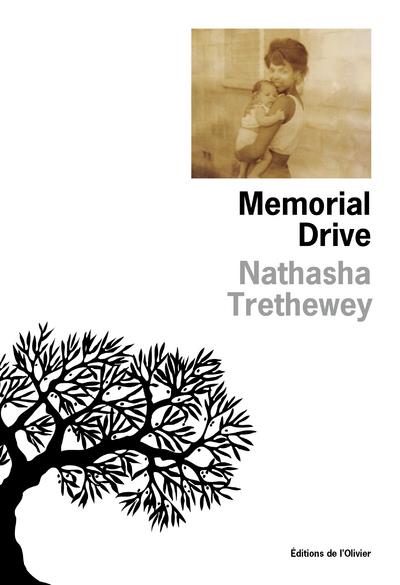 It's going to take some time to recover from reading American poet Natasha Trethewey's Memorial Drive – and not because of the underlying buildup of violence in the novel. You'll want to set aside some time to recover from the depth and richness of Trethewey's writing, which seduces the reader not by gimmicks or excess but by the conciseness and elegance of her writing.
In Memorial Drive, Trethewey relays her childhood and teenage years marked by trauma from her abusive and violent stepfather. She confronts her past and trauma – which took her 30 years to overcome – through photographs, dreams, tape recordings, and news clips. Trethewey doesn't seek to embellish or cover up the narrative's breaking point or narrative techniques: As she writes her history/story, she reveals the difficult and painful process of remembering.
Memorial Drive is a story about trauma – a gaping and indelible wound in the United States, especially the South – where racial, class, and gender inequality remain. It also recounts the trauma that Trethewey carries with her, and the trauma inflicted on her mother. In doing so, Memorial Drive gives voice to her mother – and resuscitates her soft yet firm voice full of hope and determination. I will remember it for a long time…
Memorial Drive by Natasha Trethewey. Translated by Céline Leroy, éd de L'Olivier
Click here to purchase that book with us.