Mécanismes de survie en milieu hostile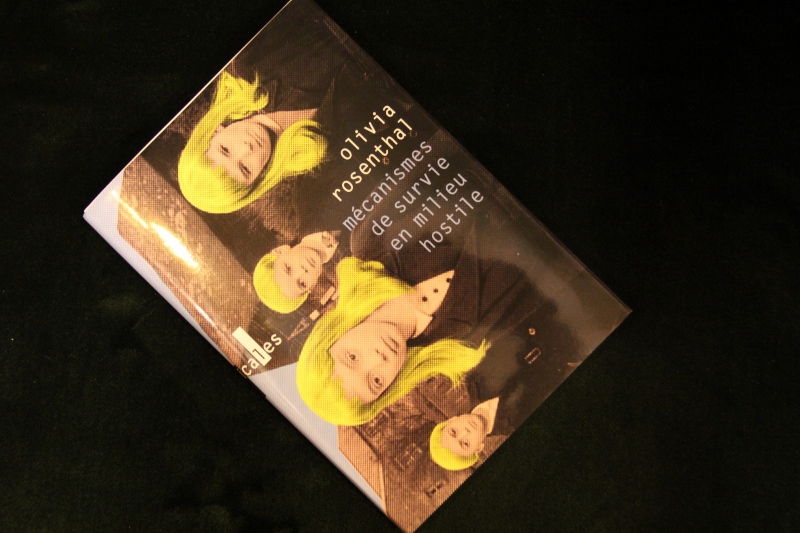 Mécanismes de survie en milieu hostile
Year after year, Olivia Rosenthal continues to create a singular, unique niche for herself, one defined by a quest for identity that is permanently threatened and nevertheless engaged in a process of affirmation.
Far from the classic introspective drama, Rosenthal places her characters in standardized, controlling, stifling societal models.  The individual rises up and revolts, escaping his creators and assuming his own identity.  «Mécanismes de survie en milieu hostile (Survival Mechanisms in a Hostile Environment) is no exception to this rule: its characters are permanently fleeing.  To help the reader find his bearings, paragraphs about thanatology, legal medicine, and experiences of immanent death fill in the blanks.  A superb and disconcerting read.
François-Xavier Schmit
(Mécanismes de survie en milieu hostile, éditions Verticales, 2014)
Tags
Contemporary French Literature
Novel
Olivia Rosenthal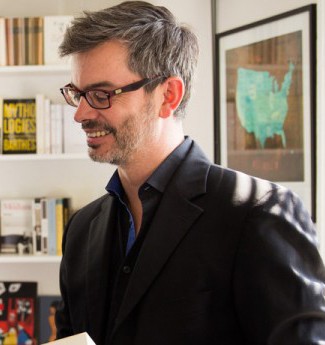 Favorite Genres:
Economics
,
Graphic Novels
,
History
,
literary fiction
,
Poetry
,
Politics
,
Sociology
When he was a child, François-Xavier always kept a book in the pocket of his jeans. However, for the first decade of his working life, he put his love of books aside to embark on a successful career in human resources. At age 34, deciding that life was too short not enjoy every moment of it, François-Xavier quit his position, moved to Toulouse, and opened his own bookstore. Six years later, while L'Autre Rive was thriving in the Pink city, François-Xavier heard that the French Embassy was looking for someone to run a future bookshop, and he moved to New York in August of 2013. The fine selection of books on display at Albertine is a reflection of his hard work.
Get the Book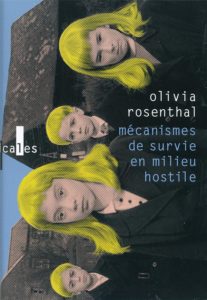 fr
Publisher:
Verticales
Format:
Book
Language:
French
Dimensions:
215 mm x 147 mm x 17 mm
Publication Date:
21 Août 2014
Récit d'apprentissage, thriller métaphysique ou manuel d'exorcisme, ce livre raconte comment esquiver les coups et si possible comment les rendre.
Our price:

$22.83

Available for in-store purchase
François-Xavier also picked