Les Etoiles les plus filantes by Esther-Sarah Bulle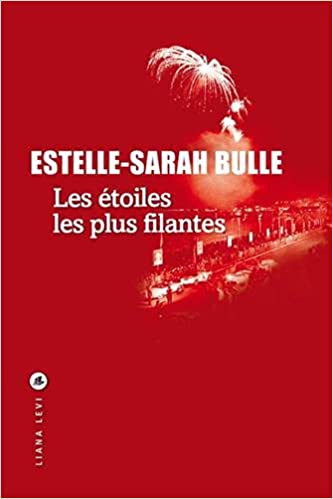 Rio de Janeiro, Summer 1958, Aurèle Marquant is preparing to shoot Black Orpheus with a cast made entirely of black amateur actors – which was unheard of at the time. Off-set, romances come and go to the rhythm of bossa nova and to an unprecedented boiling point.
Marquant, Gipsy Duck, Breno, Eva, and Norma Carioca are changing the course of history. Estelle Sarah Bulle, with her talent for storytelling (notably in her previous book, Les Chiens aboient sur la queue), returns to this enchanted period in recent history, examining both the filming of Black Orpheus and its political context. Like any account of a successful utopia, Les Étoiles les plus filantes takes us along on an exhilarating adventure and invites us to reflect on the power of great stories – stories where heroes rise above their own condition to break glass ceilings.
Even if the journey comes to a sudden end for the actors and actresses, after winning the Palme d'Or at the Cannes Film Festival, the movie – which crossed borders and made children all over the world dream of new possibilities of becoming actors, actresses, or even writers – still remains.
Les étoiles les plus filantes by Estelle-Sarah Bulle, Liana Levi
Click here to purchase this book with us.