Les Alchimies by Sarah Chiche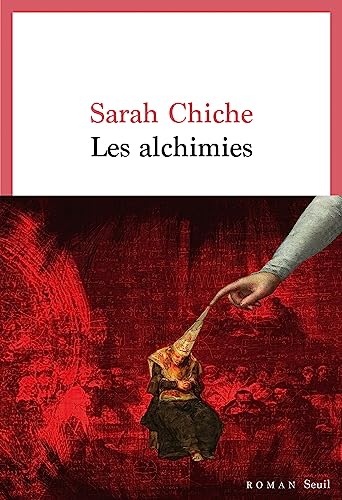 Paris, 2022. Camille, a forensic doctor, is trying to keep it together. In the immediate aftermath of Covid, she has to face the consequences of the national health care crisis, drained ER services, the swinging moods of her teenage daughter, and the ups and downs of her ex-companion. One evening, she receives an enigmatic email from an unknown sender, alluding to the Spanish painter Francisco José de Goya and his stolen skull. Camille's parents and her godfather had long harbored a devouring passion for Goya, which she inherited at a young age.
Determined to shed light on the role that this consuming passion for Goya played out in her family, Camille packs for Bordeaux, ready to meet her mysterious correspondent.
Les Alchimies reads like a breathtaking investigation on the origin of genius that plays with the codes of the adventure and historical novel. Sarah Chiche knows how to keep her readers on their toes and she demonstrates it here with mastery. Devastatingly entertaining.
Les Alchimies, Sarah Chiche, Seuil
Click here to purchase this book with us.