Le grand marin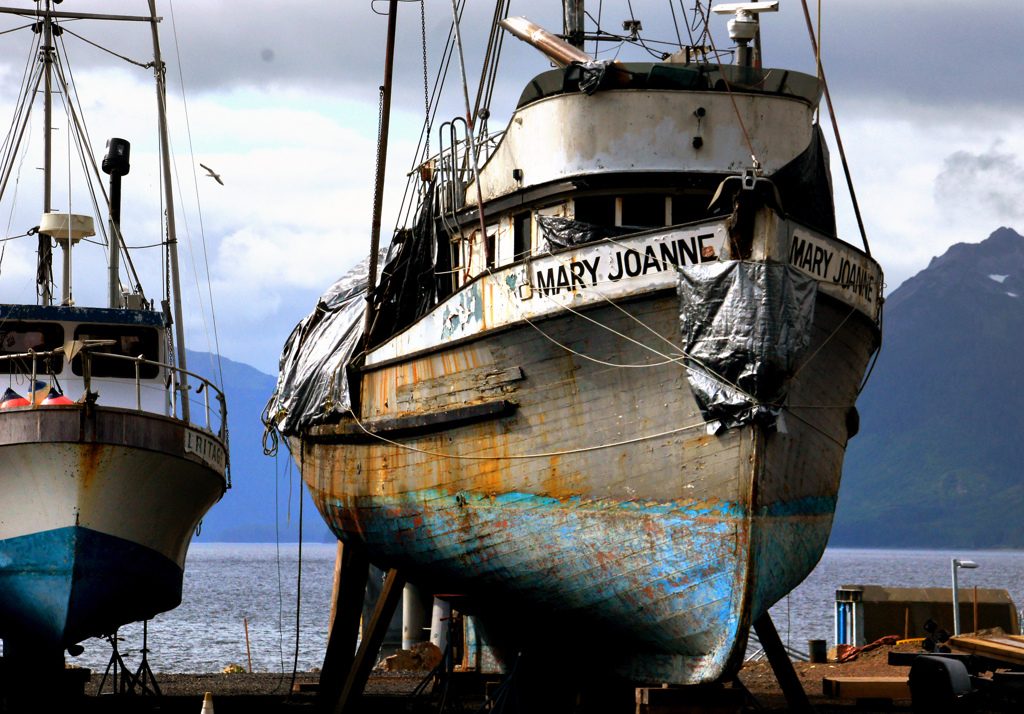 Le grand marin
Lili leaves her native France to go fishing in Alaska. She encounters the tumultuous ocean, tornadoes, sleepless nights, and boorish and taciturn sailors. Lili suffers but stays strong, motivated by an incredibly strong will to experience the ocean and find her own limits. A first masterful, largely autobiographical novel about a great adventurer fit for Kerouac or Cendrars.
Le grand marin by Catherine Poulain, éditions de l'Olivier
Tags
Blaise Cendras
Contemporary
Jack Kerouac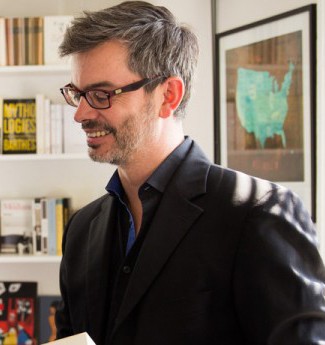 Favorite Genres:
Economics
,
Graphic Novels
,
History
,
literary fiction
,
Poetry
,
Politics
,
Sociology
When he was a child, François-Xavier always kept a book in the pocket of his jeans. However, for the first decade of his working life, he put his love of books aside to embark on a successful career in human resources. At age 34, deciding that life was too short not enjoy every moment of it, François-Xavier quit his position, moved to Toulouse, and opened his own bookstore. Six years later, while L'Autre Rive was thriving in the Pink city, François-Xavier heard that the French Embassy was looking for someone to run a future bookshop, and he moved to New York in August of 2013. The fine selection of books on display at Albertine is a reflection of his hard work.
Get the Book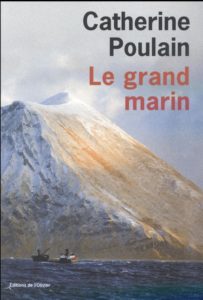 fr
Publisher:
EDITIONS DE L'OLIVIER
Format:
Book
Language:
French
Publication Date:
04 Février 2016
Une femme rêvait de partir. De prendre le large. Après un long voyage, elle arrive à Kodiak (Alaska). Tout de suite, elle sait : à bord d'un de ces bateaux qui s'en vont pêcher la morue noire, le...
Read more
Our price:

$27.08

Available for in-store purchase
François-Xavier also picked