Le Coeur du pélican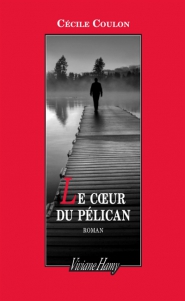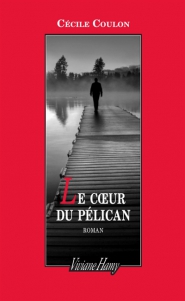 Le Coeur du pélican
Cécile Coulon is a phenomenon: at 25, her fifth book is already a classic: dead on writing, supercharged style, desperate and violent characters. Her young hero, Anthelme, has everything it takes to succeed: uncommon talent on the track team and a girlfriend envied by all. But a tragic turn of fate will ensue and the hero will fall from his pedestal.  Le Coeur du pélican is a true modern drama, full of anger and rage.
Le Coeur du pélican by Cécile Coulon
Tags
Contemporary French Literature
Novel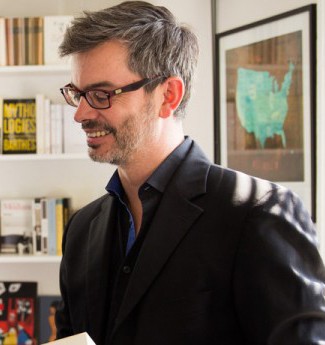 Favorite Genres:
Economics
,
Graphic Novels
,
History
,
literary fiction
,
Poetry
,
Politics
,
Sociology
When he was a child, François-Xavier always kept a book in the pocket of his jeans. However, for the first decade of his working life, he put his love of books aside to embark on a successful career in human resources. At age 34, deciding that life was too short not enjoy every moment of it, François-Xavier quit his position, moved to Toulouse, and opened his own bookstore. Six years later, while L'Autre Rive was thriving in the Pink city, François-Xavier heard that the French Embassy was looking for someone to run a future bookshop, and he moved to New York in August of 2013. The fine selection of books on display at Albertine is a reflection of his hard work.
Get the Book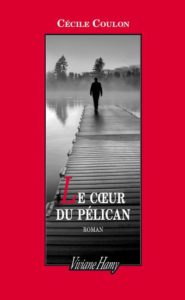 fr
Publisher:
VIVIANE HAMY
Format:
Book
Language:
French
Dimensions:
210 mm x 130 mm x 19 mm
Publication Date:
15 Janvier 2015
Courir toujours plus vite, plus loin, à en user son corps, sa jeunesse, ses rêves... Anthime est un gamin comme les autres quand il découvre, avec sa soeur, la bourgade sans caractère où ses...
Read more
Our price:

$24.31

Available for in-store purchase
François-Xavier also picked