L'Amour et les forêts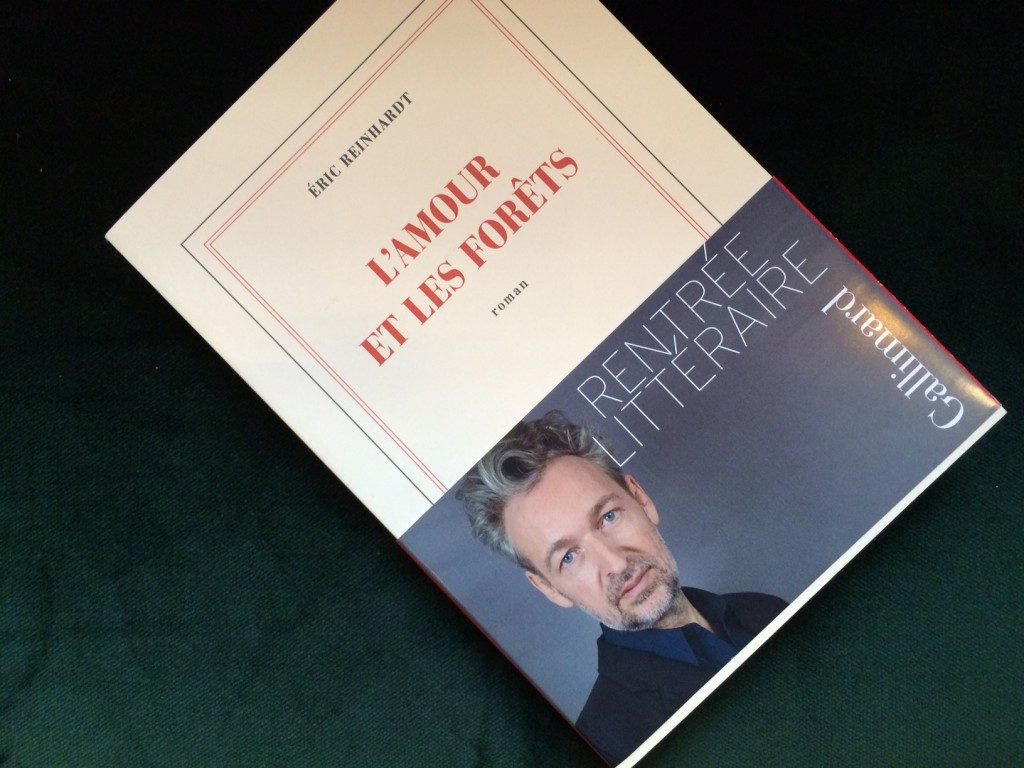 L'Amour et les forêts
Finally, an amazing romance novel!  Since he began his career as a writer, Eric Reinhardt has solidified his role as an observer of a society driven by money.  This time, he tackles feelings: thwarted dreams, idealism, fear, and frustration — just like the 19th Century writers he venerates. His heroine, Bénédicte Ombredanne, a modern Emma Bovary type, tries to escape the harassment of her husband.  Succumbing to a great feeling of hopelessness, she nevertheless tries, in a last surge of energy, to awaken her senses to a young lover one day.  And in that step lies the hardest part…  In a delicate, delightfully antiquated style, Eric Reinhardt reinvents the lyrical novel.
François-Xavier
(L'Amour et les forêts by Eric Reinhardt, Gallimard, 2014)
Tags
Contemporary French Literature
Eric Reinhardt
Madame Bovary
Novel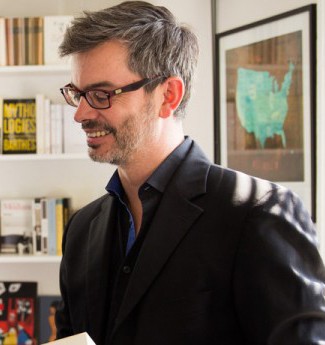 Favorite Genres:
Economics
,
Graphic Novels
,
History
,
literary fiction
,
Poetry
,
Politics
,
Sociology
When he was a child, François-Xavier always kept a book in the pocket of his jeans. However, for the first decade of his working life, he put his love of books aside to embark on a successful career in human resources. At age 34, deciding that life was too short not enjoy every moment of it, François-Xavier quit his position, moved to Toulouse, and opened his own bookstore. Six years later, while L'Autre Rive was thriving in the Pink city, François-Xavier heard that the French Embassy was looking for someone to run a future bookshop, and he moved to New York in August of 2013. The fine selection of books on display at Albertine is a reflection of his hard work.
Get the Book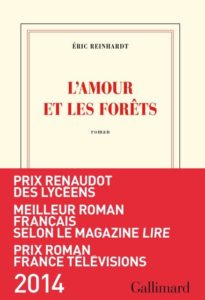 fr
Publisher:
GALLIMARD
Format:
Book
Language:
French
Dimensions:
205 mm x 140 mm x 24 mm
Publication Date:
21 Août 2014
À l'origine, Bénédicte Ombredanne avait voulu le rencontrer pour lui dire combien son dernier livre avait changé sa vie. Une vie sur laquelle elle fit bientôt des confidences à l'écrivain,...
Read more
François-Xavier also picked