Staff Pick: L'Agente by Suzanne Duval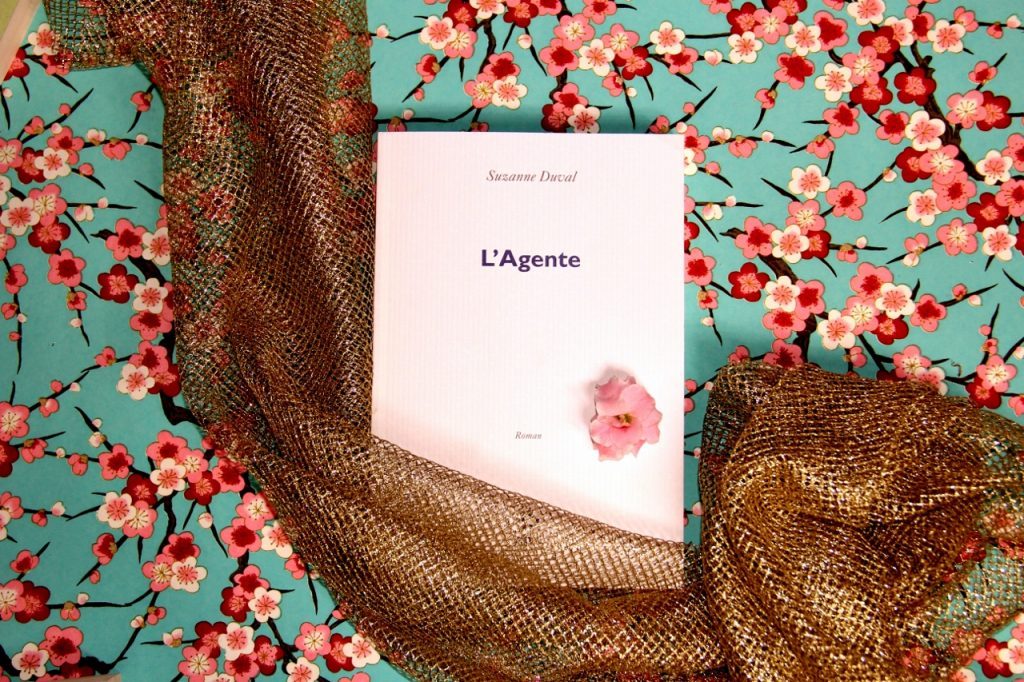 Melody — a young woman who after some inconclusive years of studying law, as well as a short foray into prostitution, has become the star of the Central Agency, a Parisian real estate agency in the dynamic 11th arrondissement– is leaving her city life with only two bags of luggage.
She finds herself unable to explain her decision, not to her parents, nor Judith (her best friend and successful rival since childhood), nor to Chafik (her confidant and accomplice), nor to her colleagues from the agency.
Instead of having an explanation, Melody has one persistent and fundamental question "Will her whole life feel like this: constantly changing places without really knowing where she really stands?"
Suzanne Duval follows her heroine like a detective, never allowing herself the slightest psychologist comment or explanation and describing Melody's actions and movements in a factual, tender, and sometimes ironic tone. We follow Melody as she climbs up and down the stairwells of Parisian buildings, visits people's homes, and does her best to erase the traces of misery, solitude, and neglect from their previous lives.
With sobriety, and elegance, Duval sketches out Melody's traumatic past as an escort as well as a Paris recovering from the bloody attacks of 13/11/2015. Throughout, Duval explores a central question: how can we rebuild ourselves after a traumatic experience when our sense of self has not yet even developed?
L'Agente, a debut novel by Suzanne Duval, editions P.O.L.